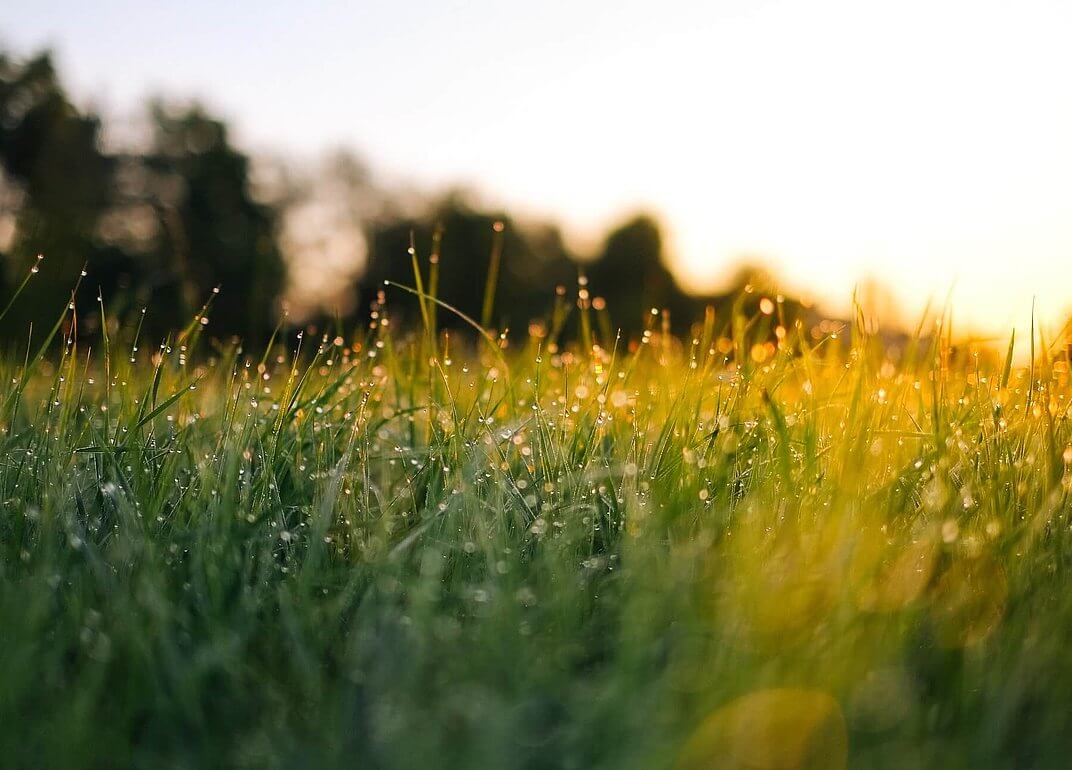 Packaging for a more sustainable future
As a global company, we are very conscious of our economic, social and environmental responsibility. Sustainability is an integral part of all business activities - our mission is to rethink packaging every day to make a positive, sustainable and meaningful contribution to our customers and the environment.

Packaging and sustainability
Protecting and preserving valuable goods
Before it is waste, packaging plays an essential role as it protects the valuable content throughout the supply chain and enables a proper and safe delivery to the end-consumer. Flexible packaging is designed to minimize the use of packaging materials, thus it is generally more resource efficient than alternative packaging types. It plays a minor part of a (e.g. food) product's total environmental footprint, but a major role in preservation. Hence, insufficient or inadequate packaging would increase the overall footprint tremendously. Flexible packaging with customized barrier protection and appropriate portioning therefore reduces the risk of (food) waste, saving more resources than it consumes.
It is fundamental to ensure that packaging waste is being collected and recycled and does not end up in landfills or the environment. In this context, it is important that products are harmonized with existing collection, sorting and recycling infrastructure and processes in order to increase the circularity of packaging. That is why Constantia Flexibles continuously works on the recyclability of its flexible packaging solutions.
Learn more about what we do to make our packaging more sustainable
Back to main navigation