Constantia Tobepal Logroño Spain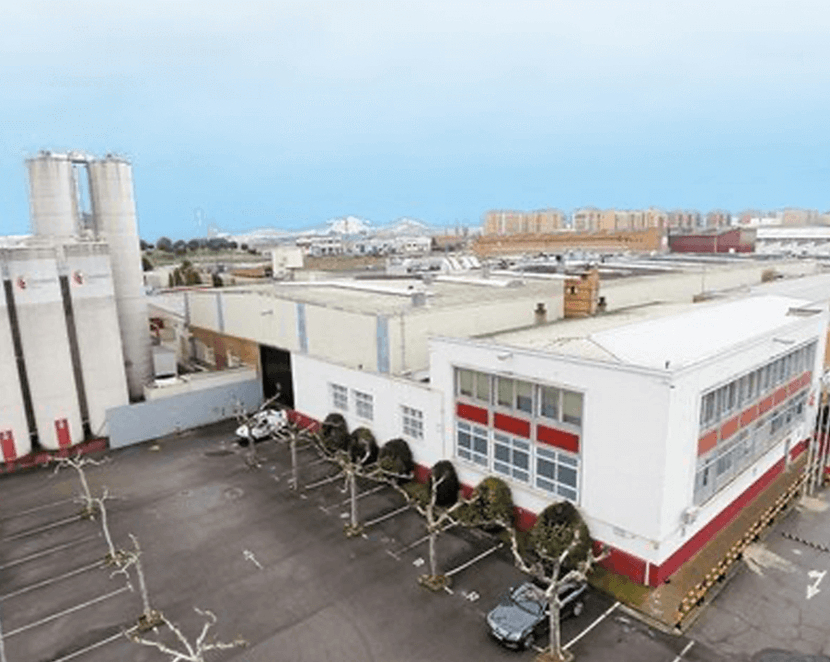 In Short
Constantia Tobepal consists of two production plants in the north of Spain, one in Burgos and another in Logroño, and two sales offices one in Madrid and one in Barcelona.
The site in Burgos has 270 employees and is focused on HPC, Food and Industrial products and the site in Logroño has 250 employees and is focused on Pharma and Food.
Quality Certificates
Strict quality control is realized by means of state-of-the-art equipment and procedures. Constantia Tobepal Logrono ensures the highest standards in quality, food safety, regulatory affairs and GMP related topics. We see our responsibility towards our employees as an essential component and guarantee this with health protection and occupational safety. Furthermore, we dedicate ourselves to saving energy, conserving resources and environmental protection. In addition, we optimally serve the needs of our customers with primary packaging materials for medicinal products. Social and ethical responsibility are high values for us and an important part of our company policy. Therefore, Constantia Tobepal Logrono is certified against: ISO 9001, BRC, ISO 14001, ISO 15378, FSC®CoC (FSC® C135867) and SMETA "Letter of Conformity".
Technologies
Basic Converting
Adhesive lamination, Extrusion lamination, Co-extrusion coating
Printing
Rotogravure printing
Metallization
Bi-lacquering, Metallization
Finishing
Reel slitting / Laser perforation, Embossing, Pre-made bags making
Specialities
In-house artwork.
Modern R&D Department for Pharma Laminates (Product Excellence Center) to develop the next generation of laminates for the pharmaceutical market.
Custom-made product and service solutions for our customers at the highest level.
Metallization for the beer market mainly and also with new development for sustainable solution in the food market.
Pre-made bags making for PET food market mainly.
Career
Constantia Tobepal offers work stability to its employees along with a process of continuous training. And provides its employees with opportunities to grow as a professional and promotes professional integration, motivating its employees and providing access to all opportunities for professional development.
Back to main navigation