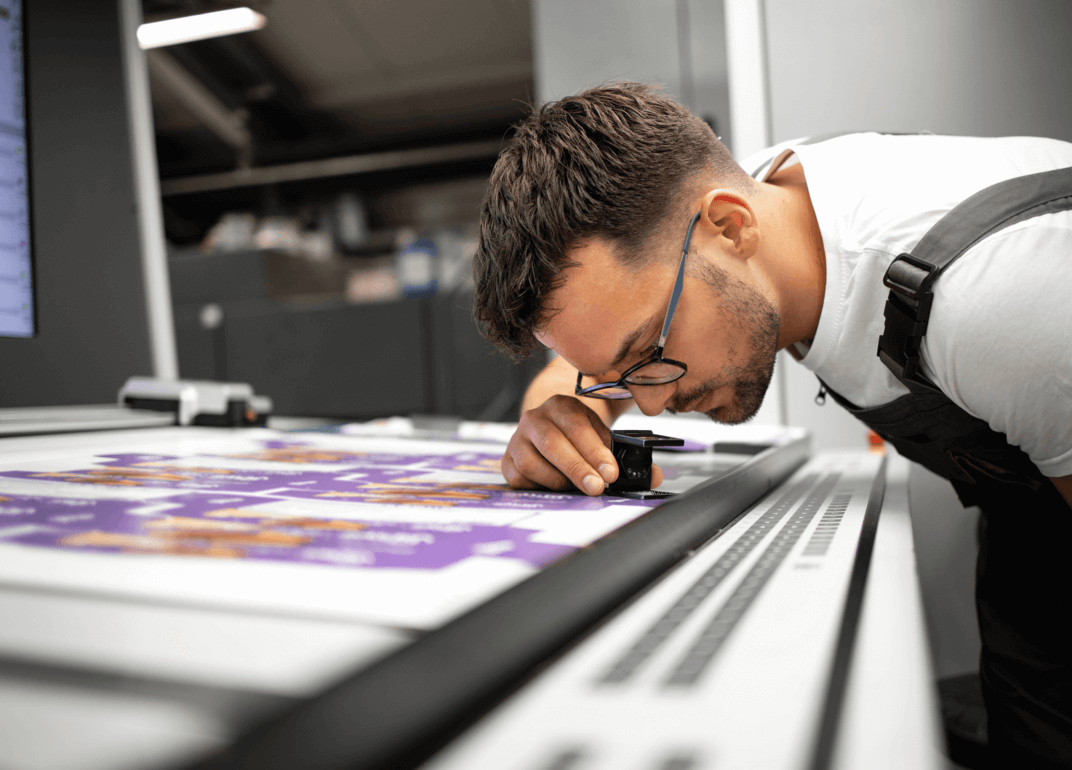 Our approach to Quality & Product Safety
At Constantia Flexibles Quality is an integral part of our core values. These values guide our strategy to deliver products and services that are safe, compliant and meet customer requirements and expectations.
In our view, the quality of an organization is more than high quality of its products alone. All stakeholders must be included with their expectations and needs, processes must be developed towards the greatest possible efficiency and the least possible waste.
Our Quality Policy provides us with a framework to set the right quality targets and priorities in our day-to-day business. As colleagues, it applies to all of us, because each and everyone of us has the power to influence quality.
Markets, regions, companies and employees themselves are different and need individual solutions to achieve the best. Regardless of this, we believe in six principles which guide quality in our organization that are universally valid and form the basis of our quality policy:
Valued, experienced employees produce quality
Learning organization & Continous improvement
First time right, Zero-Defect-Vision & Positive error culture
Efficiency promotion & Best practice sharing
Certified management systems & Total quality management
Quality control confirms functioning processes
At Constantia Flexibles, teamwork, engagement, ownership and support by everyone are vital for archieving our quality objectives on all levels.
We use the Plan-Do-Check-Act mindset to continuously improve all parts of our organization - this ensures competitiveness in our markets.
At Constantia Flexibles, we are committed to never compromise on safety, compliance and the quality of our products and services. This requires everyone to be engaged, understand their responsibilities and be empowered to take action to continuously improve our processes and products in a professional manner - all together, wherever needed, at all times.
Quality is a constant challenge but also a constant satisfaction to do the right thing – which we are happy to accept.
Certified Management Systems for Quality & Product Safety
Our sites are certified to globally and regionally recognized quality and product safety standards by an independent, accredited body.
Our certificates demonstrate that the internal processes and authorities in our companies meet international quality standards. They also guarantee continuously improved error prevention systems, legal compliance in operational and business processes and our commitment to transparency, performance improvement, customer focus and much more.
Back to main navigation