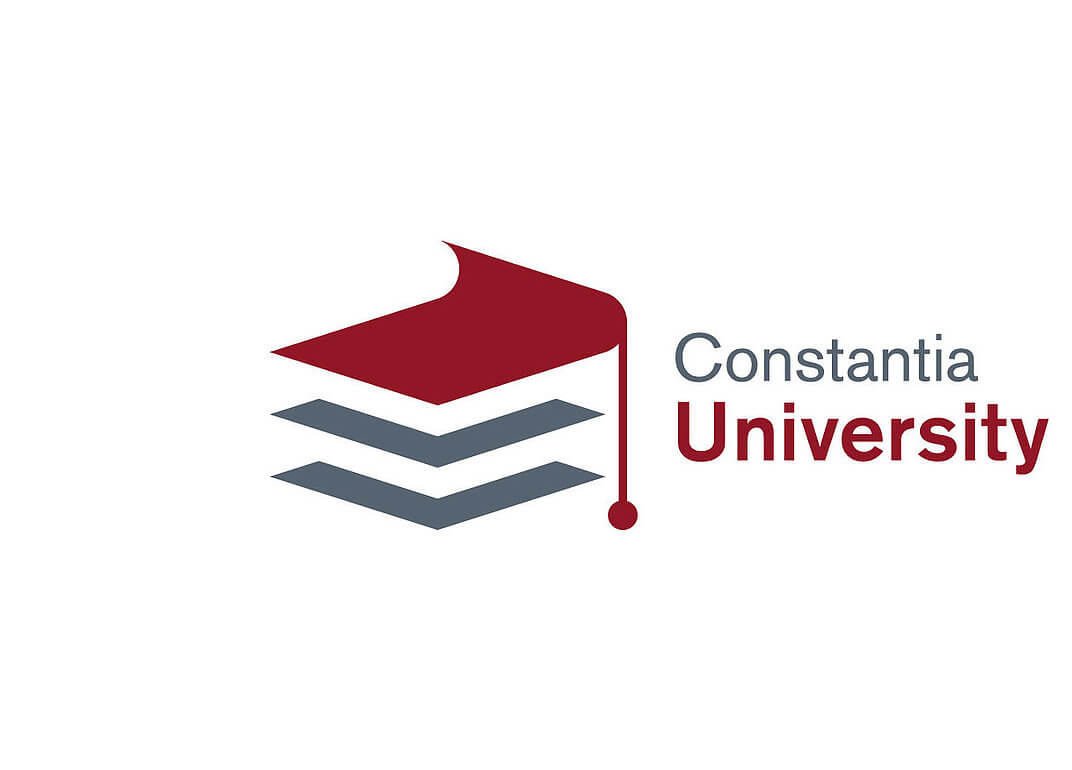 Our University
We believe in development and want to support our colleagues to reach their full potential. For this reason we offer a variety of training programs at Constantia, summarized under our global umbrella of the Constantia University.
The Constantia University was created by Constantia employees for Constantia employees! We offer over 100 trainings, the methodology ranges from face-2-face, to fully online or a combination of both. Get on board and become a graduate of our university! Find more information about the programs on this page.
Leadership Academy
At Constantia Flexibles, our leaders:
Have and communicate a clear direction for the future;

Inspire people to move in that direction and

Develop people so they can unwrap their talent even more.
We provide our leaders with necessary tools and skills in order to accomplish this mission. We focus on utilizing competencies and turning them from management challenges into leadership opportunities.
Sales Academy
The Sales Academy offers specially designed trainings and training paths. We provide the Sales force with the best skills and tools in order to fulfill our vision of outstanding sales performance by passionate people. We offer advanced face-2-face sessions as well as virtual classroom trainings.
Operational Excellence Centre
Operational Excellence can be described as a philosophy that embraces problem-solving and leadership as the key to continuous improvement. Our Operational Excellence Centre at Constantia provides trainings, coaching and certifications to professionals from different departments in relation to Lean, Six Sigma and CIP tools and methodologies.
Global Training Toolbox
The Global Training Toolbox offers trainings of a variety of topics, focusing on internal tools such as our competency model and feedback from business needs as well as trainings which are supporting "speaking one common language within Constantia" e.g. in relation to leadership.
Back to main navigation