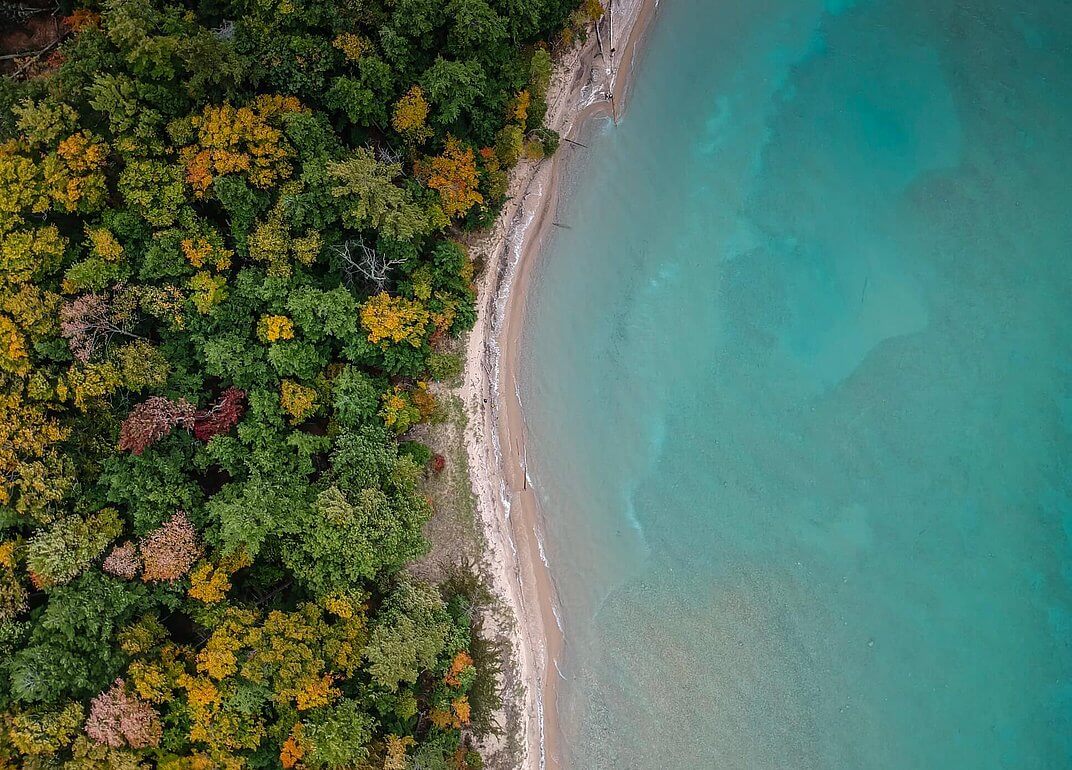 Value chain collaboration
Collaboration throughout the value chain is an important component of a comprehensive approach to sustainability. Bearing in mind that global challenges can only be met in a common effort, Constantia Flexibles actively engages in many collaborative initiatives.
As part of the New Plastics Economy Global Commitment, Constantia Flexibles commits to​ a circular economy,​ driving the transformation with more sustainable packaging. The Global Commitment unites many of the world's largest packaging producers, brands, retailers, recyclers, governments and NGOs and is underpinned by shared ambitions, definitions and a high degree of transparency, working on solutions that address the root causes of plastic waste and pollution.
As part of the CEFLEX project (A Circular Economy for Flexible Packaging), Constantia Flexibles as a founding member also intensively works on further enhancing the performance of flexible packaging in the circular economy by advancing better system design solutions via collaboration. CEFLEX is the collaborative project of a European consortium of companies and associations representing the entire value chain of flexible packaging.
CEFLEX stakeholders work towards the development of an established collection, sorting and reprocessing infrastructure/economy for post-consumer flexible packaging across Europe by 2025, based on end of life technologies and processes which deliver the best economic, technical and environmental outcome for a circular economy.
Back to main navigation