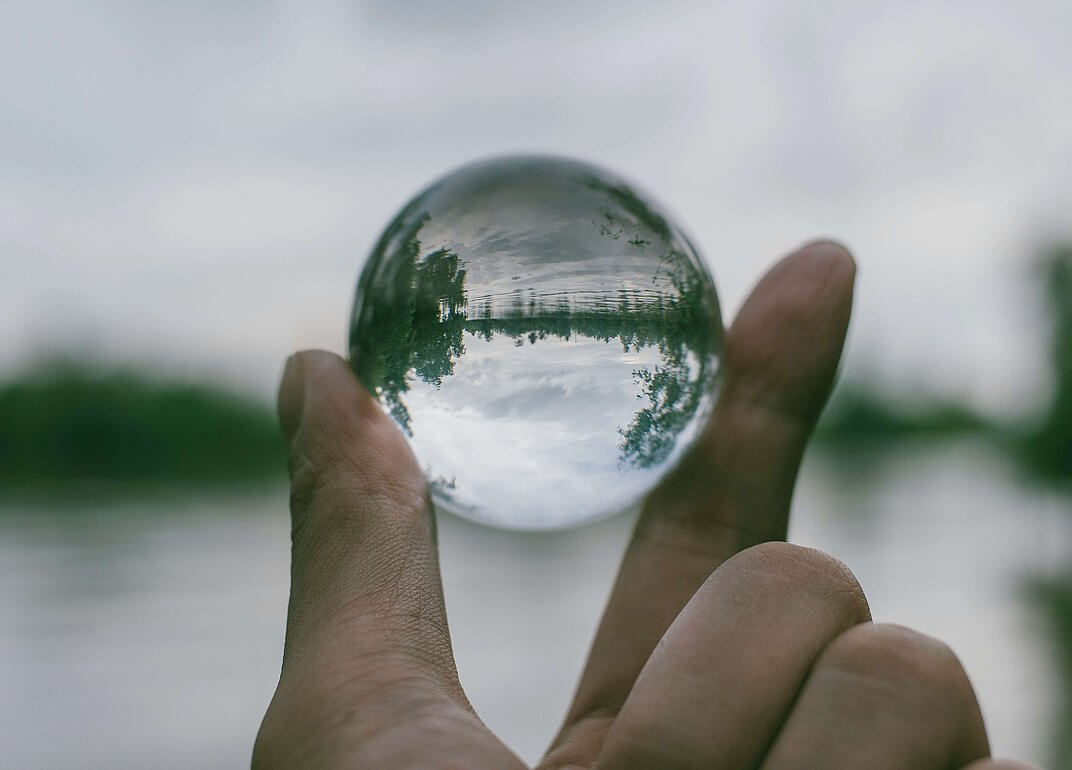 External recognition
We collect and monitor key environmental data on our internal performance throughout the group and transparently share these data in reports and on external rating platforms.
Transparent reporting of our sustainability performance
The increase of greenhouse gas (GHG) emissions from human activities is a significant driver of global warming, having severe consequences for ecosystems and communities. Working on a global level, we are aware of our impact on the environment, society, and our employees. At Constantia Flexibles, we strive to continuously reduce GHG emissions in our operations and along our value chain. Furthermore, transparency is a key element in acting responsibly concerning the environment and our stakeholders. This is why our yearly sustainability performance report is externally audited and published in our company owner's registration document. (Constantia Flexibles starting at page 242)
To further ensure credibility, Constantia Flexibles' sustainability performance is evaluated by external rating platforms once per year. Constantia Flexibles shares key environmental data throughout the supply chain and collaborates with selected platforms/projects, such as the CDP and EcoVadis.
Constantia Flexibles is proud to be among those companies that made it to the CDP Climate Change Leadership level (A-), awarded with above-average scores for our climate change reporting and climate protection efforts.
CDP's annual environmental disclosure and scoring process is widely recognized as the gold standard of corporate environmental transparency. Over 18,700 companies worth half of global market capitalization disclosed environmental data through CDP in 2022. In addition, 1,100 cities, states, and regions are affiliated, making CDP's platform one of the richest sources of information globally on how companies and governments drive environmental change.
CDP uses a detailed and independent methodology to assess these companies, allocating a score of A to D- based on the comprehensiveness of disclosure, awareness, and management of environmental risks and demonstration of best practices associated with environmental leadership, such as setting ambitious and meaningful targets.
Our above-average scores show our dedication to climate action and transparency, and we are proud to have these ambitions recognized. We are eager to keep the momentum going to make a positive, sustainable, and meaningful contribution to our customers and the environment through our people, passion, and packaging.
More information on our holistic sustainability approach: https://www.cflex.com/sustainability
In addition, Constantia Flexibles has been identified as a global leader for engaging with suppliers on climate change, being awarded a position on the 2021 Supplier Engagement Leaderboard by CDP.
Constantia Flexibles is also a well-rated member of EcoVadis. We are happy to announce that for the fifth time in a row, Constantia Flexibles as a group has been awarded the EcoVadis gold medal in recognition of our CSR achievements. This result places Constantia Flexibles among the top 2% of companies assessed by EcoVadis in our industry.
EcoVadis is one of the world's largest and most trusted platforms for external sustainability ratings assessing a broad range of non-financial topics in the fields of environment, labor & human rights, ethics, and sustainable procurement. More than 90.000 companies across more than 200 industry sectors and more than 160 countries are rated annually via the network.
Up to 90% of a company's CO2 Emissions can occur in its supply chain. EcoVadis helps companies assess their whole value chain by collecting in one place a companies' report on their sustainability activities and then allowing them to share their performance with their stakeholders or monitor the performance of their upstream value chain.
As sustainability underpins Constantia Flexibles' planning, as is evident in our strategies, goals and policies, and we strive to continuously improve our performance, we are very proud that our efforts are externally recognized by EcoVadis.
Further information on EcoVadis:www.ecovadis.com


Back to main navigation