History
Constantia Flexibles is a group of companies whose roots are from Constantia Teich, founded in 1912 in Weinburg, Austria and Haendler & Natermann, founded in 1825 in Hann, Münden, Germany.
Since 1993, Constantia Flexibles has established itself as a leading provider in Europe through a consistent growth and acquisition strategy.
From family-owned business to leading global player
1912
The brothers Richard and Ernest Teich founded the company TEICH OHG and started with 4 employees with the rolling of tin and lead foils.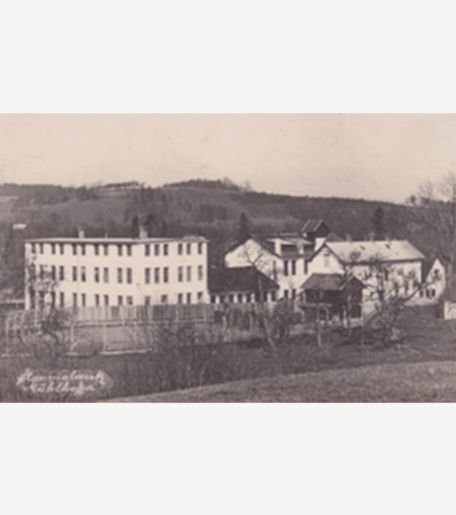 1927
The first aluminum strip mill stands have already been set up. It was the first step in a series of innovations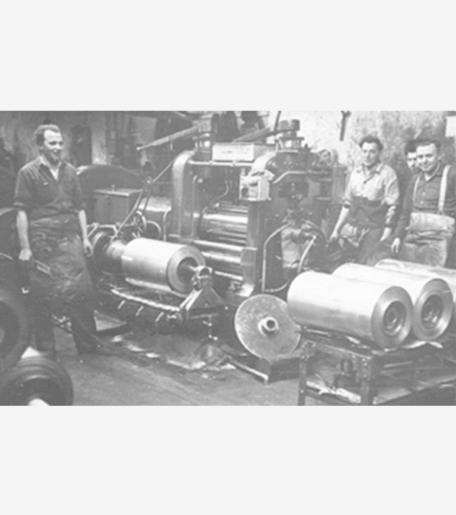 1952
Flexo printing is included in the production program, and thus the first step in the success story of higher refinement (foil processing) has been taken.

1962
Start of gravure printing. The company was already one of the pioneers in film processing.

1964
A major fire at the plant grounds destroyed the rolling mills and dyeing Hall with all the machines.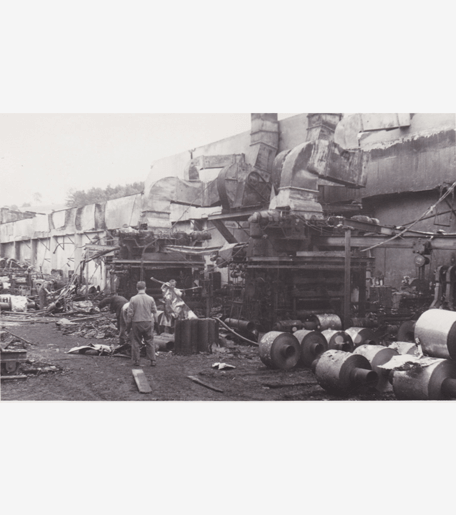 1965
Construction of a new rolling mill

1969
Richard Teich died at the age of 90

1969
Herbert Turnauer founds Constantia Industrieverwaltungsgesellschaft m.b.H. with the task to carry out the management of investments in various industrial companies in the Turnauer group.

1970
Herbert Turnauer acquired Teich AG as the main shareholder.

1984
European companies such as Corona Capsules (DK), Ebert GmbH & CoKG (DE) and Jeanne d'Arc (FR) were acquired and integrated into the pond business association. As a result, many more companies should contribute to the group size.

1985
By purchasing new punches, the production of cup closures could be increased by more than half. Just a few years later, the Teich Group took the position of the global market leader in this area.

1993
Acquisition of Haendler & Natermann.
Teich was certified for the first time according to ISO 9001

1999
With the development and market launch, the product "Glatte Platine" was an outstanding innovation in the cup closure sector and was awarded the Alufoil Trophy by EAFA.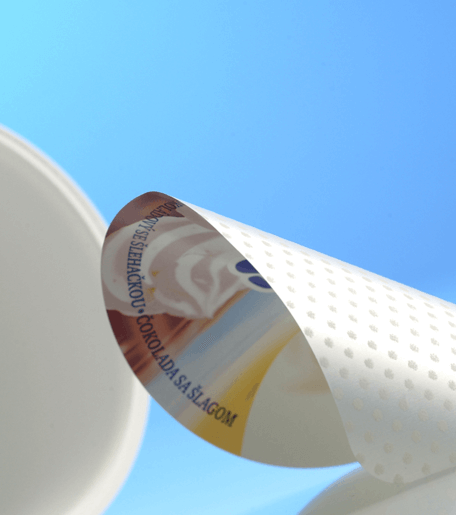 1999
In the second half of the year, entry into the technology of UV flexo printing was successful.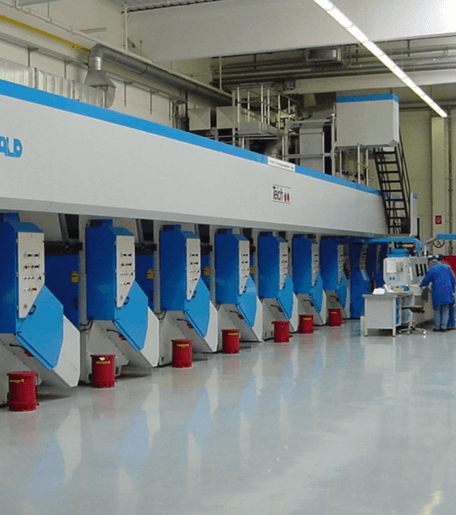 2002
The commissioning of the new co-extrusion coating system meant a further expansion of the technological diversity.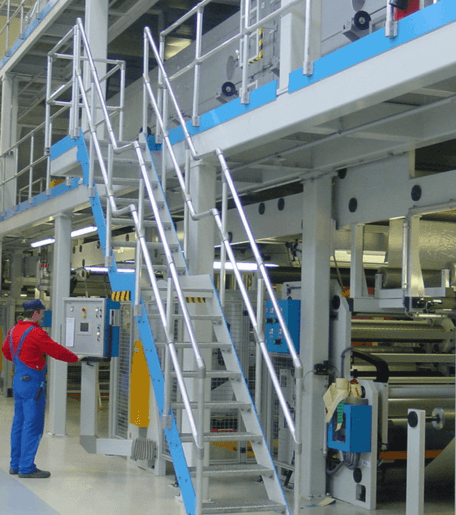 2004
The foundation stone for Constantia Flexibles was laid through the formal merger of the Teich Group and the H&N Group.

2006
With the construction of a new, modern rolling mill including a fully automated high-bay warehouse, a new standard was defined.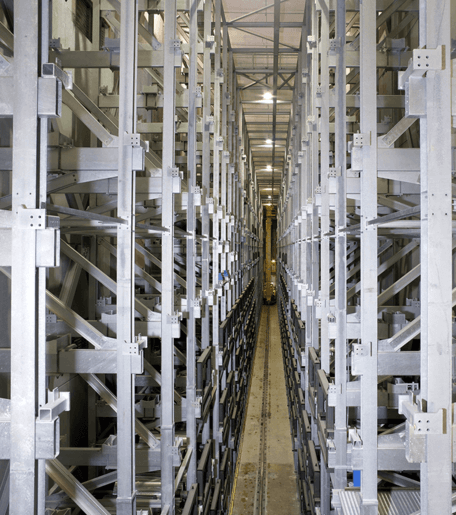 2006
The umbrella brand under the motto "One face to the customer" with the logo still valid today was introduced.

2010
Extension of the rolling mill 2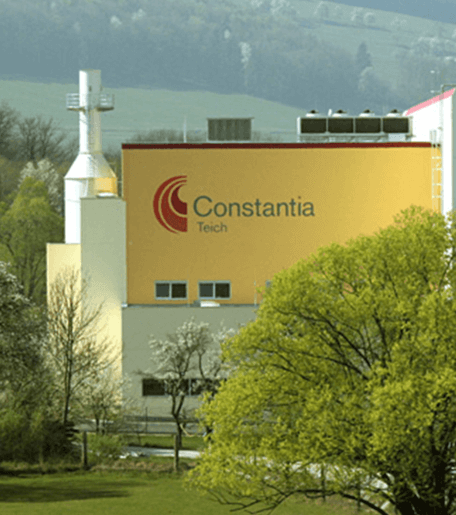 2012
The headquarters moves to Vienna.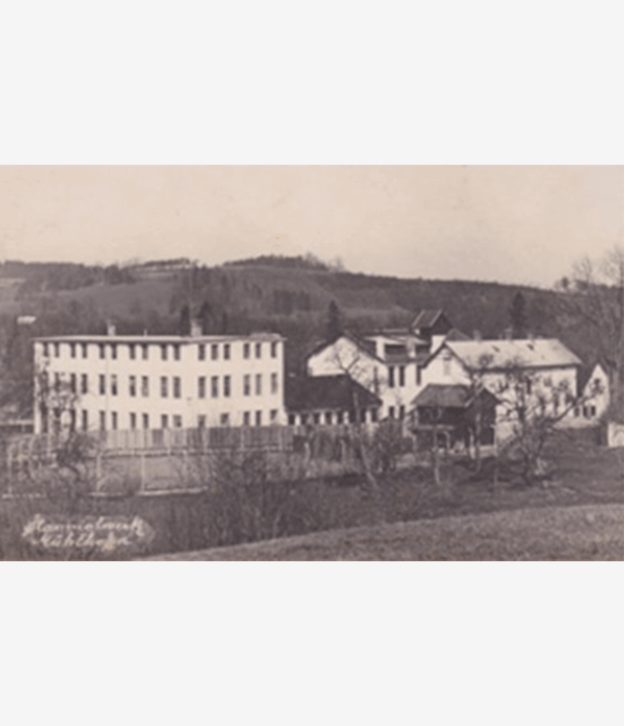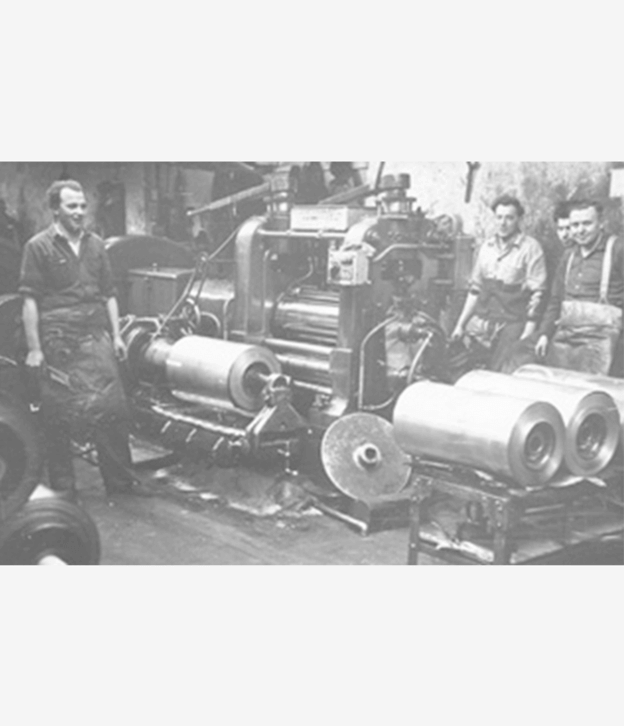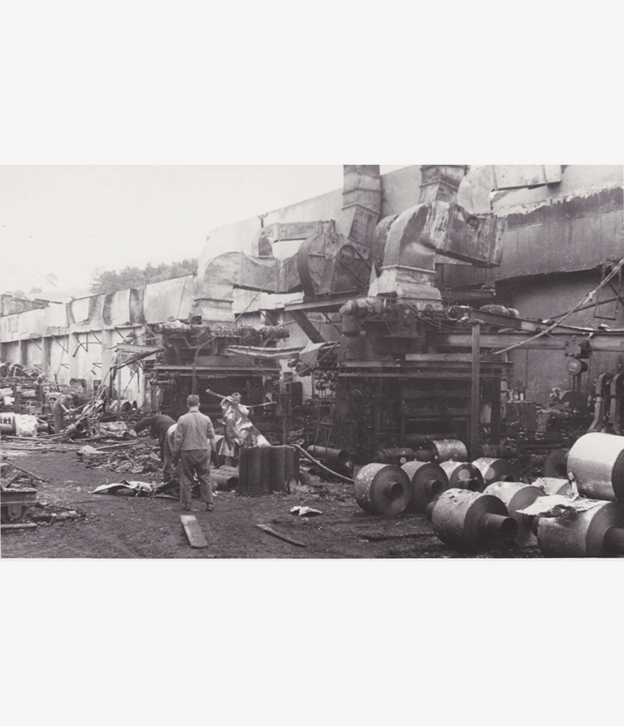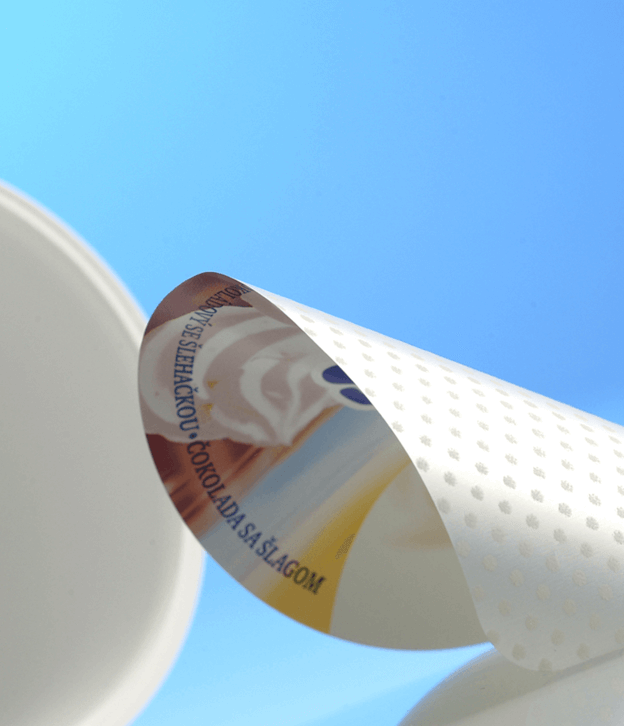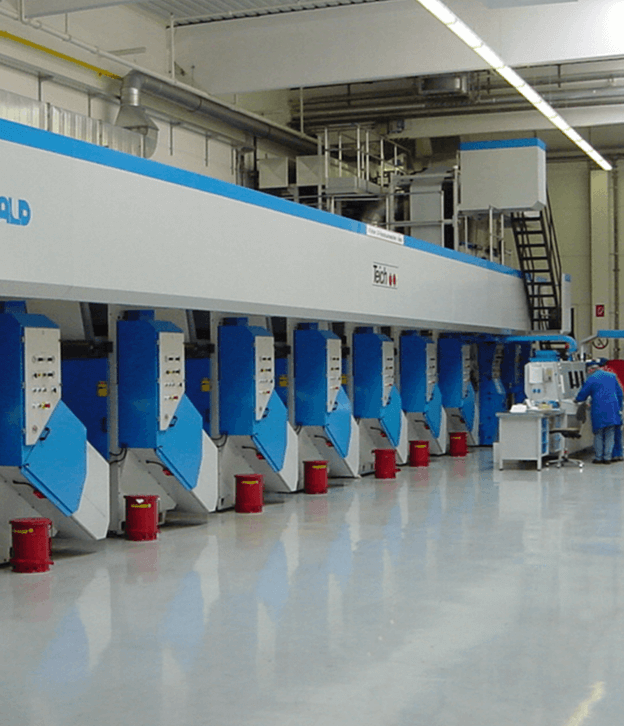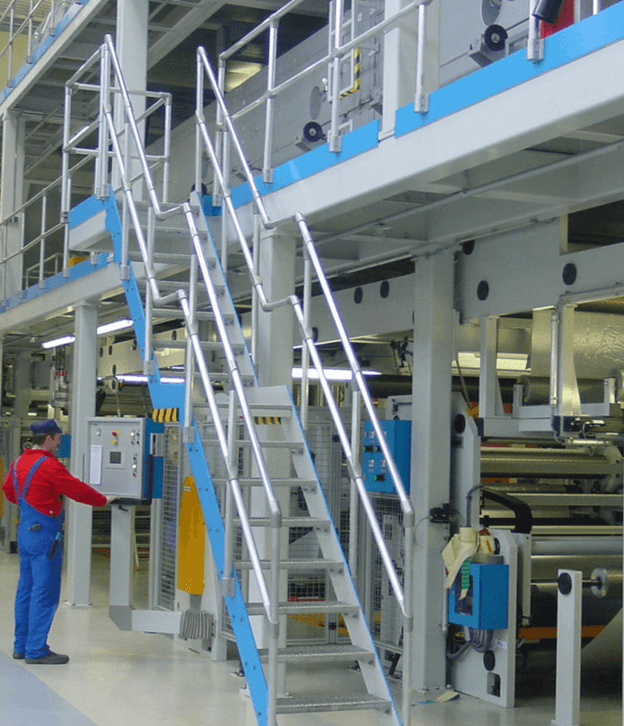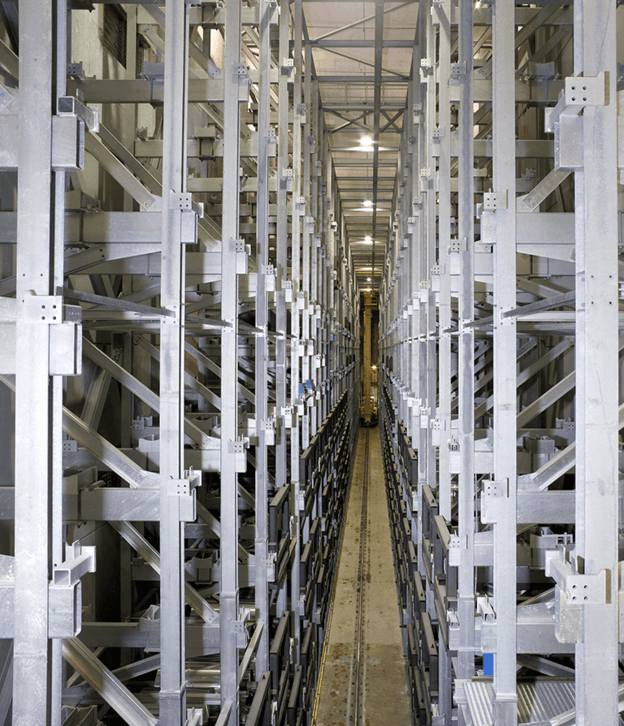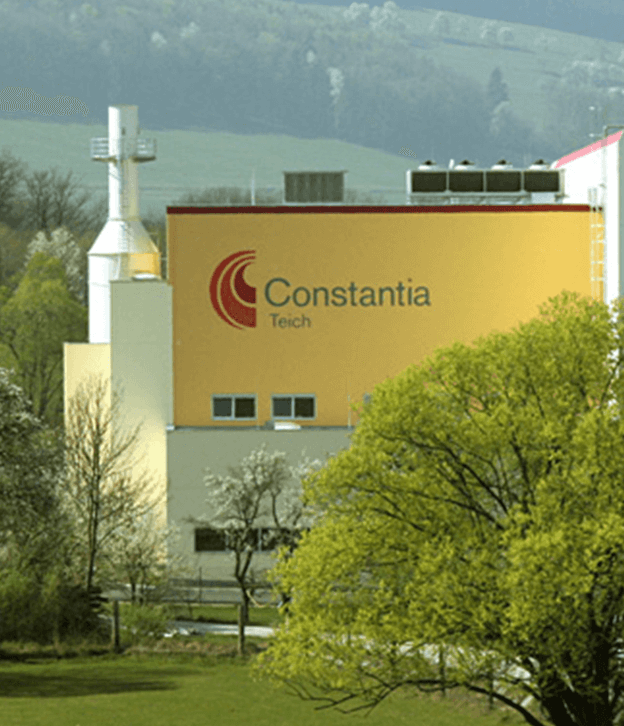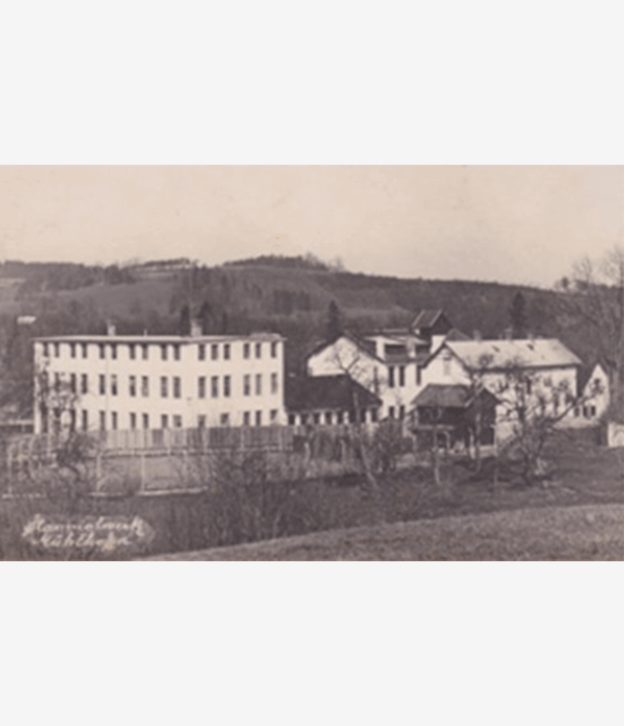 Back to main navigation