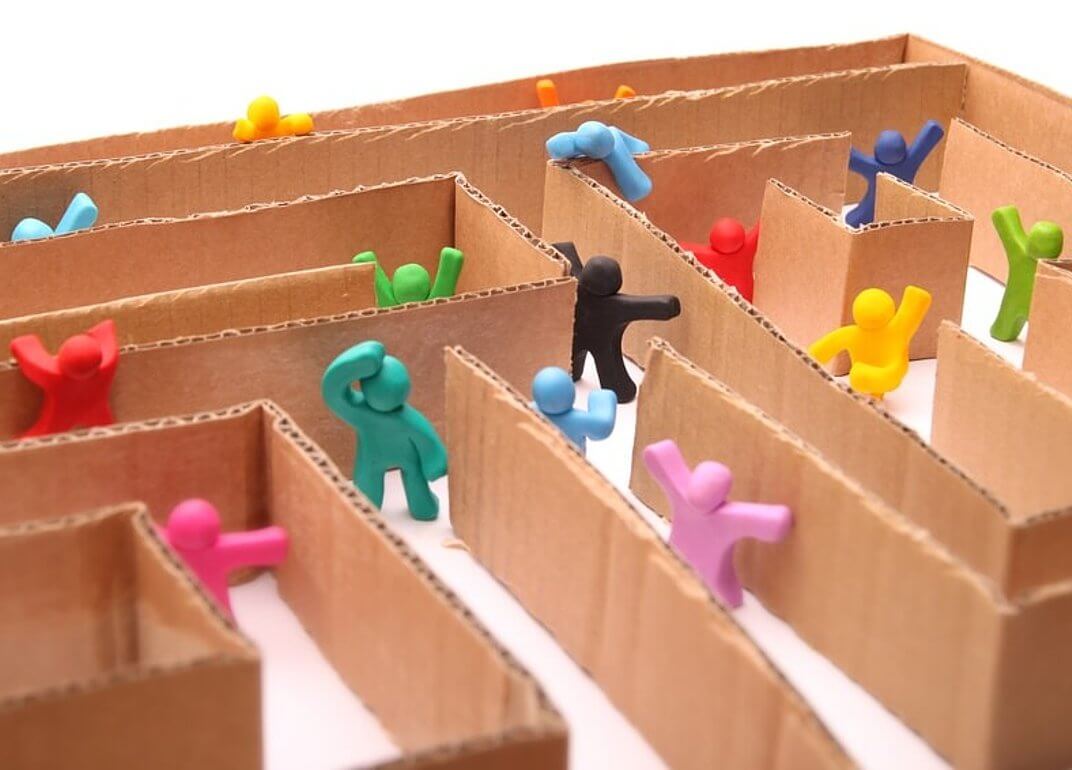 FAQs
Do you have open questions?
Our Frequently Asked Questions (FAQs) section gives you the opportunity to get more information about: our Cflex Application Process, Career Page, Data Protection and HR Contact details!
We are here to support you through your Constantia journey!
How does our Application Process look like?
If you are interested in applying at Constantia, here you can find more information regarding our application process:
1. Check out our Career page for interesting openings
You can search through the open positions we have posted or
You can apply unsolicited to the legal entity of your choice (e.g. Constantia Teich in Austria, Constantia Pirk in Germany, Constantia Blythewood in US and etc.). You simply have to open the drop down menu and select the legal entity which corresponds to your location. Afterwards you can submit your application documents.
2. Apply and submit your application documents
Once you clicked "Apply" you will be presented with a Questionnaire Form which has to be filled in. Here in this form you can attach and upload your application documents.
When you are ready - click "Submit my application"!
A confirmation email will be send to you and you have to click on the provided link to finalize the application process.
After that we will process your application and get back to you with a feedback!
You want to keep track on your application status?
Check out our next frequently asked question and find out how you can do that!
---
How can I keep track on my application?
You want to keep track on your application here at Constantia? With your personalized profile on our Career page you can do that and more!
What do you need to know?
Once you have applied for a position in Constantia, you have received a confirmation email in order to finalize the process. With the confirmation email you also create your own personalized user account at the career page – "My career".
What are the benefits of having such a profile?
Have an overview of your applications
Save job bookmarks for future applications
Track your correspondence with us
Check your upcoming interview appointments with us
Get a job alert
Looking forward to welcoming you in our Career portal!
---
How do we respect your Data Privacy?
We at Constantia respect your data privacy and for this reason we have taken actions to ensure that your personal data is treated with the utmost confidentiality and is not shared without permissions.
Find out more about our Data Protection!
---
Whom can you contact if you have more questions?
If we have not answered your questions yet, please get in touch with us and let us know how we can further support you!
HR Contacts
Vienna - Headquarter
Ms. Simona Kirilova,
Organizational and People Development Department
Constantia Flexibles Local Plants
We are looking forward to get in touch with you!
Back to main navigation