Constantia Blythewood USA
Constantia Blythewood is located in Blythewood, SC, United States manufacturer of flexible packaging and is part of Constantia Flexibles.
1111 Northpoint Blvd.
SC 29016, Blythewood
United States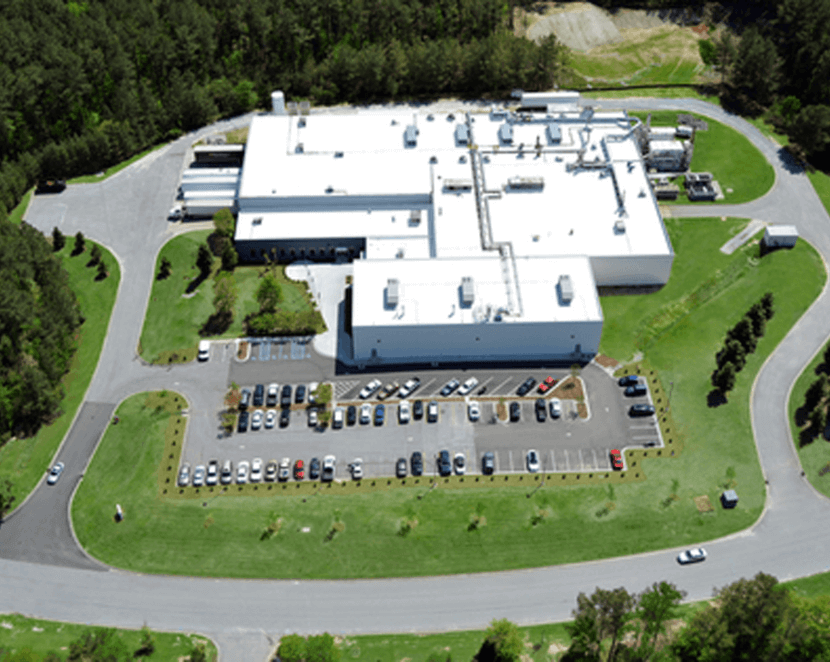 In Short
Constantia Blythewood, LLC manufactures and distributes packaging products. The Company offers bags, lids, wrappers, pouches, cans, cups, and other related products.
Constantia Blythewood products to dairy, confectionery, processed food, pet food, pharmaceutical, and beverage industries worldwide.
Quality Certificates
Strict quality control is realized by means of state-of-the-art equipment and procedures. Constantia Blythewood ensures the highest standards in quality, food safety and regulatory affairs related topics. We see our responsibility towards our employees as an essential component and guarantee this with health protection and occupational safety. In addition, we fully comply with FDA/IMS requirements for supplying the US market. Social and ethical responsibility are high values for us and an important part of our company policy. Therefore, Constantia Blythewood is certified against: ISO 9001, SQF, FDA/IMS and SMETA "Letter of Conformity".
Back to main navigation