Events
Webinar: The power of aluminum in flexible packaging
Learn more about the 360-degree cycle to make tomorrow's circular economy a reality today!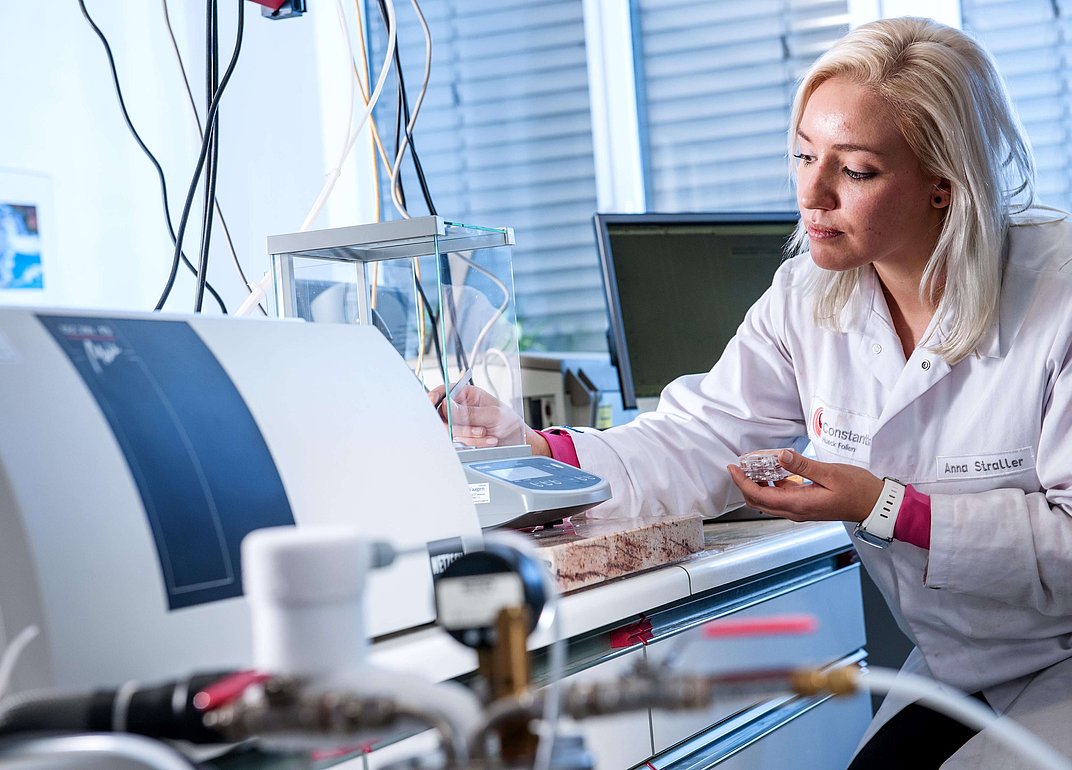 Learn:
Gain insights into the latest trends in the pharmaceutical industry, including upcoming regulations and packaging for OTC and prescription drugs.

Understand the process and benefits of Novartis' transition to PVC-free packaging solutions.

Learn about the impact of pharmaceutical regulations on production processes.

Discover how Constantia Flexibles is contributing to the circular economy discussion and how its products are contributing to a greener future.
Back to main navigation