Events
Webinar: What is the future of flexible film packaging in a circular economy?
Sign up and get recyclability and sustainability insights from three different perspectives.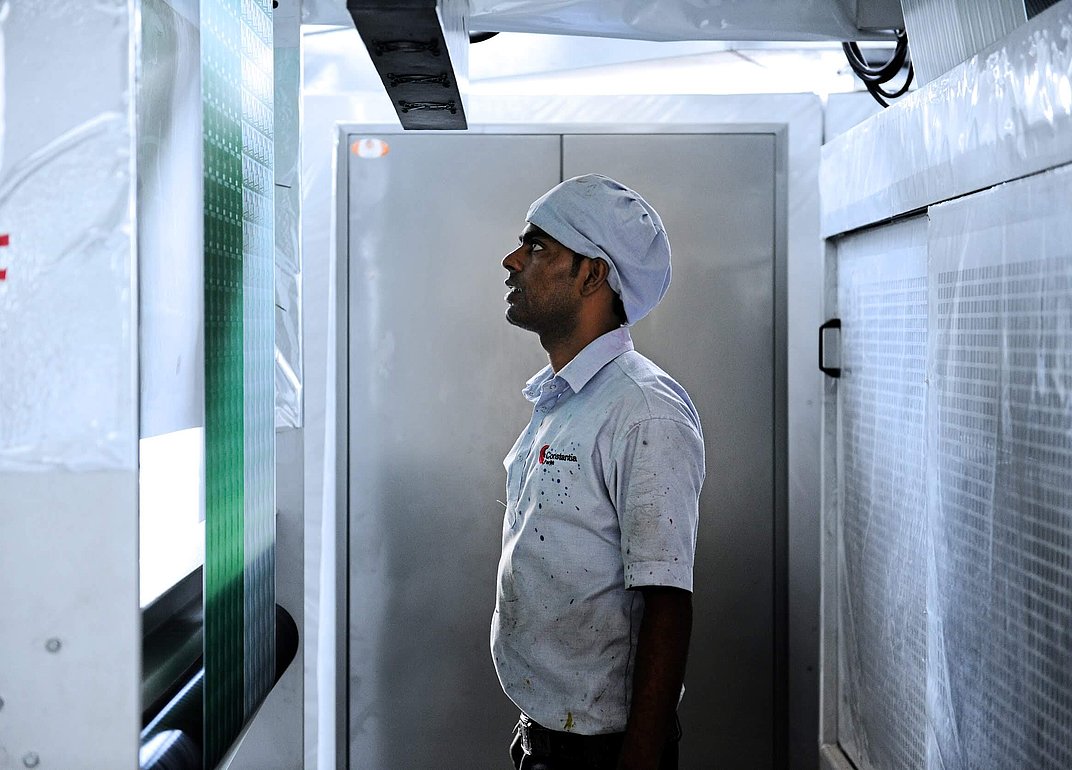 Learn:
The sustainability approach of Constantia Flexibles and the recycling status-quo in Europe and in the emerging countries
EU-recycling guidelines explained by RecyClass and the importance of mono materials in the recycling streams
The perspective of a leading FMCG company -Reckitt- on recycling. Learn more about their drivers, commitments, and vision in sustainability.
The strategy and vision of Constantia Flexibles of recycling with mono Polyethylene and Polypropylene

RecyClass
Fabrizio Di Gregorio - Technical Director
Has PhD in Industrial Engineering and Master Scientist in Environmental Science and Technology. Experience in assessing and developing strategies in the field of packaging in the circular economy perspective and waste management strategies. Expert in chemical recycling, syngas purification and developing Life Cycle Assessment for waste technologies and waste management scenario. Author of several papers published in international scientific journals and Referee for peer-reviewed scientific journals in the field of waste management, plastics, resources and sustainability, recycling, LCA, energy and fuels.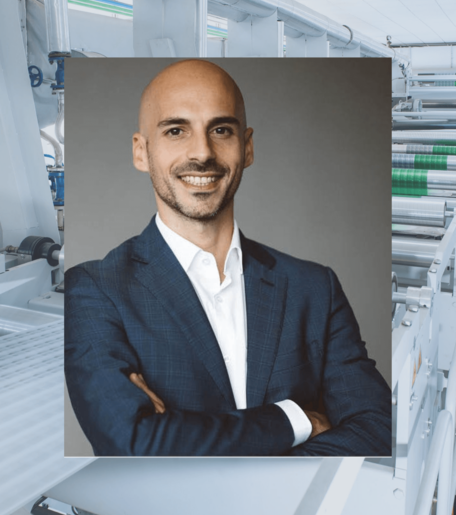 Reckitt
Martin Settle - Senior Manager Polymer Science
Manages the Sustainability Packaging Science team overseeing the development and application of new materials & new material technology that can be applied to Reckitt products, supporting the portfolios of health, nutrition & Intimate wellbeing within Reckitt. After studying at the Universities of Huddersfield and Brunel Martin spent the next 34 years in packaging covering application engineering, polymer engineering, material science, sustainability, and packaging design and is a Fellow of the Institute of Materials and is on the board of The Packaging Society.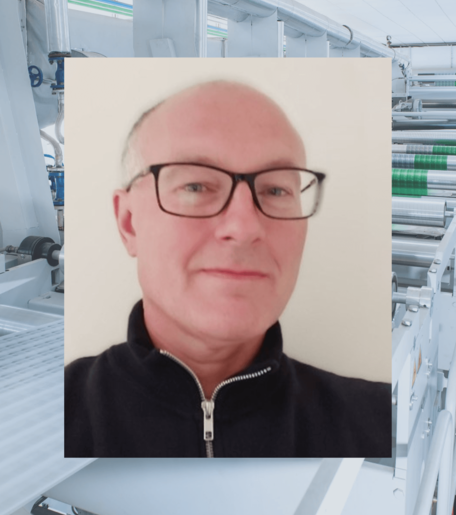 Constantia Flexibles
Achim Grefenstein - Senior Vice President Group R&D
Experienced Senior R&D and Innovation Manager in multinational companies of the plastics and packaging industry. Has been working in R&D, Application Engineering, Technical Marketing and Sales. Expert in Packaging, Polymer Processing/Extrusion/Recycling, Polymer Applications. Professorship in Compounding and Recycling at the RWTH Aachen University.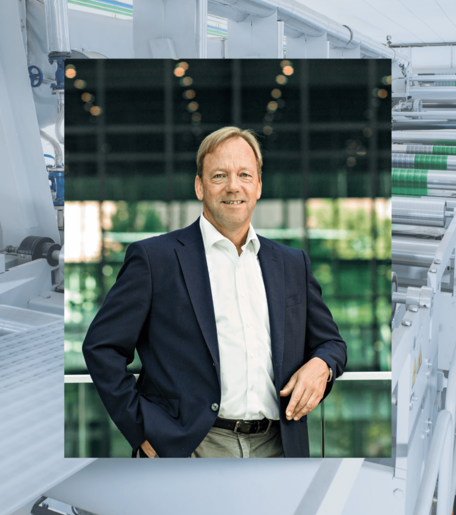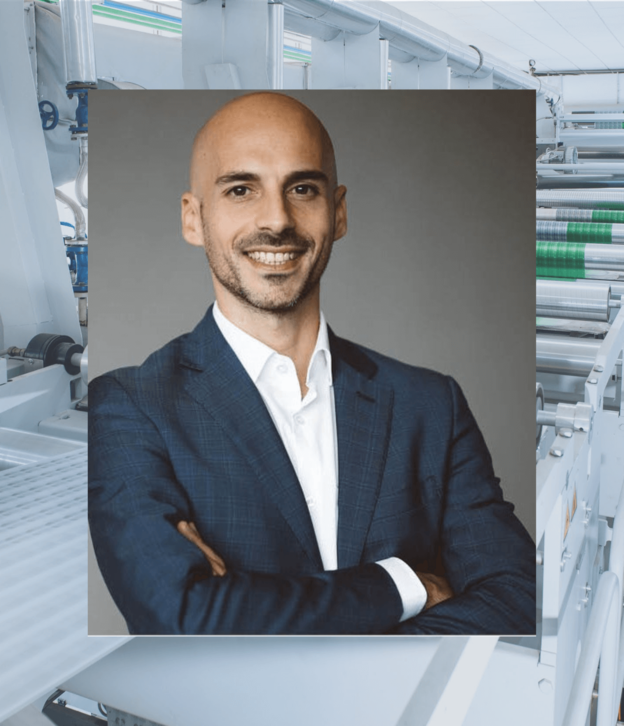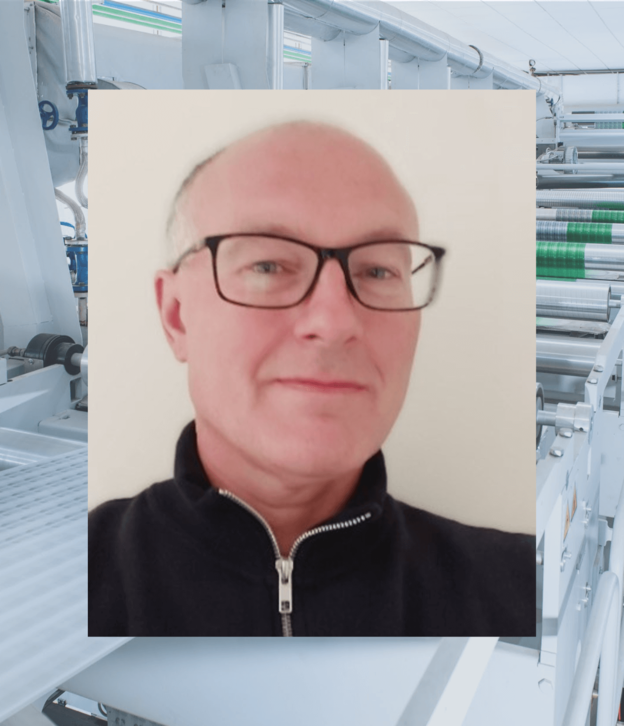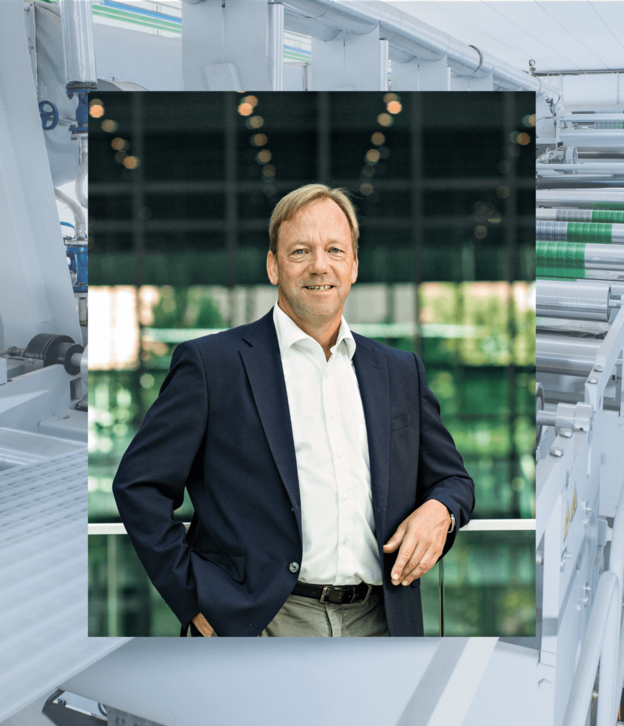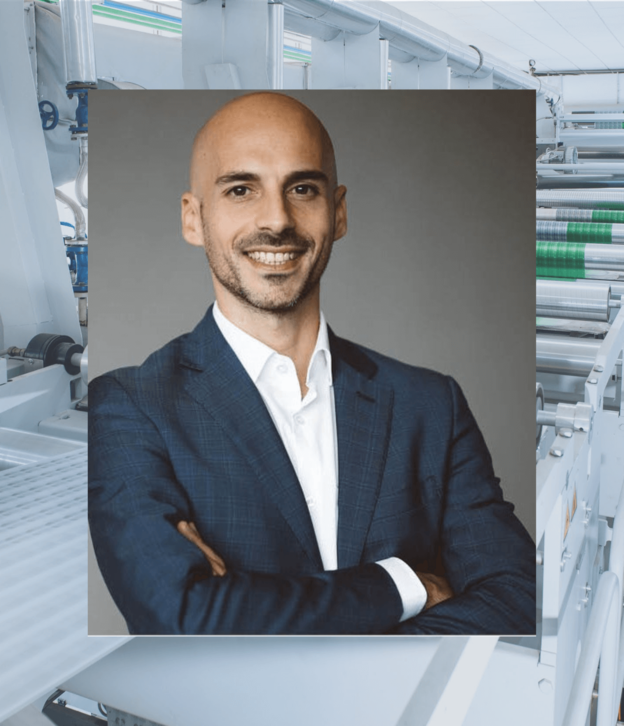 Back to main navigation