Group News
Mono-materials: Single in its structure, but together for the future
They are the promising answer to the world's packaging waste problem: Mono-materials. But what's the idea behind?
And why is it so important for a circular economy, and how can we ensure that their origin and barrier properties protect our products?
Is it all in the mix?
Most consumers are probably not aware of it. Still, packaging often consists of several layers and several materials—which could include plastics, paper, aluminum, metallization, adhesives, coatings, and printing inks, .... We are talking about multilayer and multimaterial packaging. Even though they have proven themselves in the past, they all share one problem: they cannot easily be recycled.

Mono…what?
Mono-material is the counter design to multi-material. As the word implies, mono-material is a product only composed of one type of material – paper, aluminum, and in the case of plastics, when they are made by a single polymer: polyethylene (PE), polypropylene (PP), polyethylene terephthalate (PET), etc.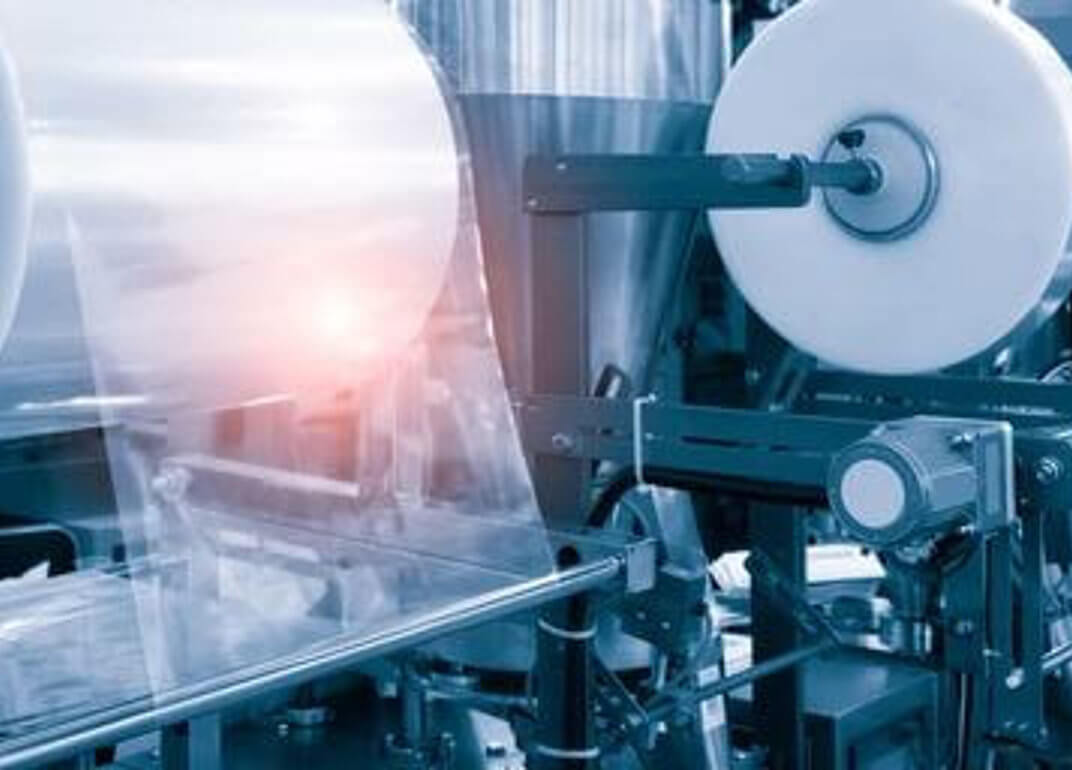 Designed to close the loop
Now, what makes mono-materials so exciting is that their simple nature makes recycling easy and efficient. And that is the point because the ability to recycle materials into high-quality recyclates closes the loop for a circular economy. It's a cradle-to-cradle approach instead of a cradle-to-grave philosophy. On top, this could make the overall process more efficient, less energy-intensive, faster, and therefore more cost-effective.

But…
As you might have already guessed, there can be a but here too, and we see that when we look at the bigger picture: It's important to know that the loop can only be closed into a circle if the packaging unit is designed for recyclability. This means that it is not only about having a mono-material; it is also about: which is the size of the pack? What is the product packed? Are the other components in the packaging (labels, zippers, spouts, …) compatible with the recycling stream selected? Additionally, collection, sorting, and recycling infrastructures need to be sufficiently accessible and synchronized in order to really be able to work with the new mono-material trend.
Closing the loop together
This makes it clear that the conversion to mono-material only works if we close the loop together. It needs all stakeholders along the value chain to do their part and help to reduce the burden on landfills – and we're talking about many players involved in a product's life cycle. From raw material suppliers to manufacturers to consumers, recyclers, and even governments, all are linked to a holistic approach to keeping the planet safe.

From circular to linear and back again
In recent years, sustainability has become a major concern. Industries, especially the packaging industry, are called upon to offer appropriate solutions in this respect. By now, the headlines are well known on packaging waste's impact if it is not recycled. The rethinking process started years ago. For this, it is necessary to understand that packaging development has grown historically and changed from a circular economy before the Industrial Revolution to a linear one. Fortunately, it was recognized early enough that it was not purposeful and had been trying for some time to close the circle again through a circular economy.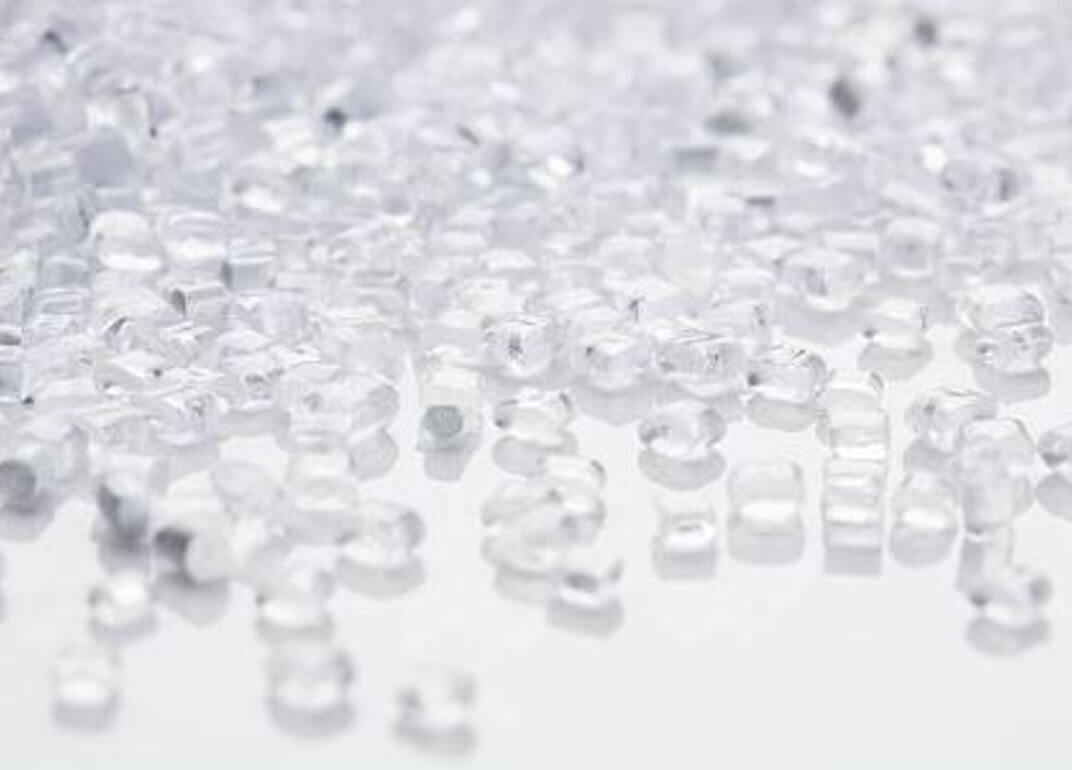 Characteristics of different polymers
Polyethylene (PE) is a thermoplastic polymer typically found in film packaging and represents half of the global packaging market today. It's well known for its flexibility, durability, lightweight, and moisture resistance. It is typically used as a sealant in laminates.
Polypropylene (PP) is a thermoplastic polymer widely used in the packaging industry thanks to its special characteristics, as it is transparent, moisture resistant, and lightweight.
Polyethylene Terephthalate (PET) is a thermoplastic polymer primarily used for rigid food and beverage packaging and is known for its lightweight and transparent properties.
Mono-materials: designed to change the future?
The correct answer: Yes and no. Because even though mono-materials are very promising, they alone are not the solution to the world's packaging waste problem. A critical component is an infrastructure for recycling, as well as technologies that need to be optimized. And even the best packaging made from mono-materials can only close the loop if it is adequately designed, collected, and sorted into the correct stream. So, turning mono-materials from a simple trend to a permanent solution takes one thing: All of us.
Back to main navigation