Constantia San Prospero Italy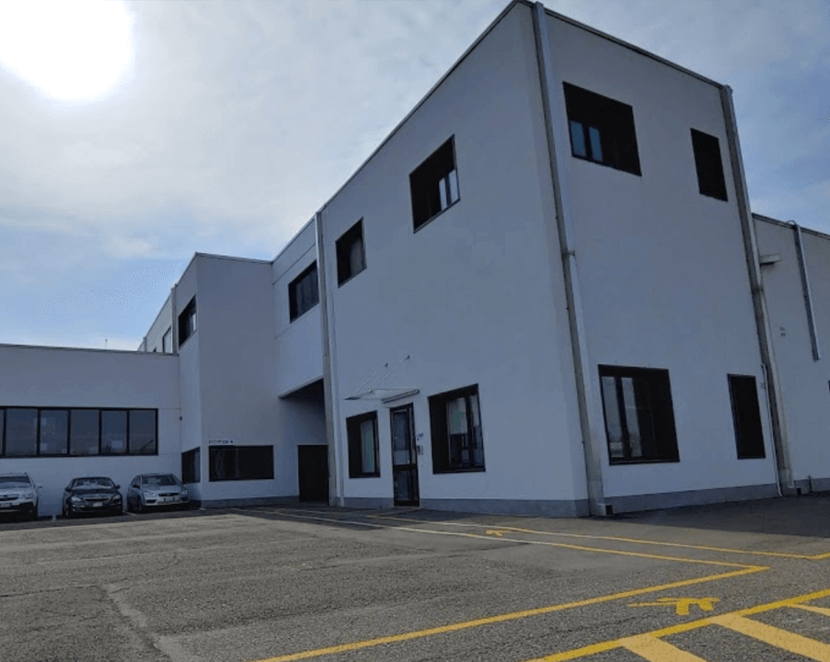 In Short
Constantia San Prospero Srl was founded in 1963 in San Prospero, in the north of Italy, between Modena and Bologna. With a 2015 turnover of about € 16 Mio (1.100 tons of alufoil supplied) , 50 employees and 30 countries worldwide covered.
Constantia San Prospero Srl is a leader in Italy for the printing operations of flexible alufoil dedicated to pharmaceutical markets.
Quality Certificates
Strict quality control is realized by means of state-of-the-art equipment and procedures. Constantia San Prospero ensures the highest standards in quality, regulatory affairs and GMP related topics. We see our responsibility towards our employees as an essential component and guarantee this with health protection and occupational safety. Furthermore, we dedicate ourselves to saving energy, conserving resources and environmental protection. In addition, we optimally serve the needs of our customers with primary packaging materials for medicinal products. Therefore, Constantia San Prospero is certified against: ISO 9001, ISO 45001, ISO 14001 and ISO 15378.
History
1963
founded in San Prospero
Technologies
Printing
4 Flexo UV printing lines (up to 3 colours) equipped with cameras for 100% quality and printing control.
Slitting
3 slitting lines: 1 for alufoil, 1 for coldform and suppositories films, 1 rewinder for Quality Controls.
Specialities
We can help our customers by developing innovative solutions for all packaging requirements.
Supplying Aluminum Foil thermolaquered for PVC, PET, PP, PVDC,
High resistant lidding materials for Child Proof Packaging
OPA/ALU/PVC (ColdFormFoil) for blister
PVC/PE Foil for suppositories and PVC/PVDC/PE for monodose.
In-house artwork service
Back to main navigation