Constantia Louvain Belgium
Constantia Louvain is a printing company situated in Belgium
Rue du Bosquet, 5
1348, Louvain-La-Neuve
Belgium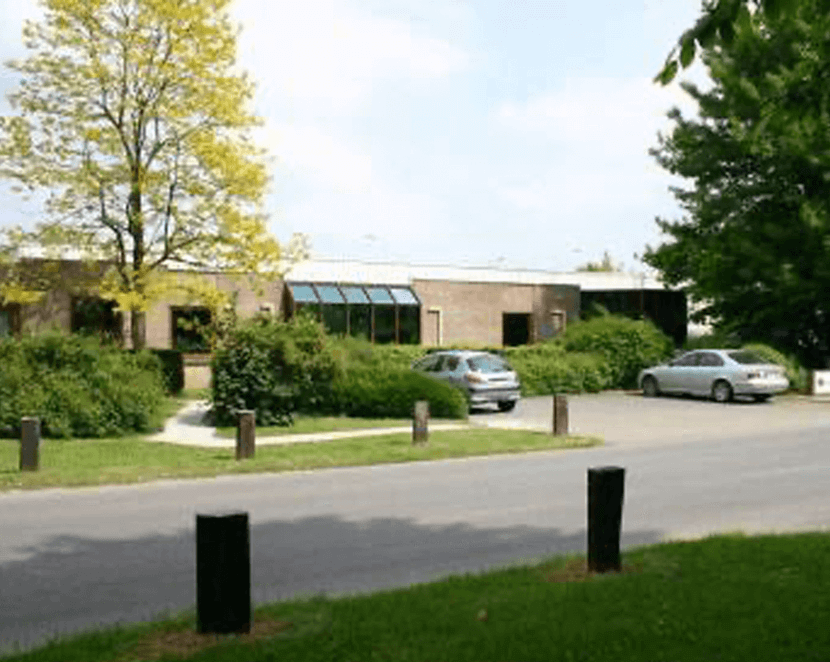 In Short
Constantia Louvain is specialized for pharma printing on alu foil and complex. We use a flexo printing technology and on the end of 2016 we will also produce on a flexo printing UV machine.
We are printing fexible for Blister, stick pack, sachet and other application mainly for the phama world.
Quality Certificates
Strict quality control is realized by means of state-of-the-art equipment and procedures. Constantia Louvain ensures the highest standards in quality, regulatory affairs and GMP related topics. We see our responsibility towards our employees as an essential component and guarantee this with health protection and occupational safety. In addition, we optimally serve the needs of our customers with primary packaging materials for medicinal products. Therefore, Constantia Louvain is certified against: ISO 9001 and ISO 15378.
Specialities
As partner with our customer we offer also
Technical assistance about product development
Technical assistance for blister machine use
Pre-press assistance
Regular visit on customer site with the vendor and a Constantia Technician.
Back to main navigation