Constantia Jeanne d'Arc France
The plant CJA belongs to Food Europe Division and is focused on packaging for dairy products.
B.P. 51, Rue du Général de Gaulle
F-52300, Vecqueville
France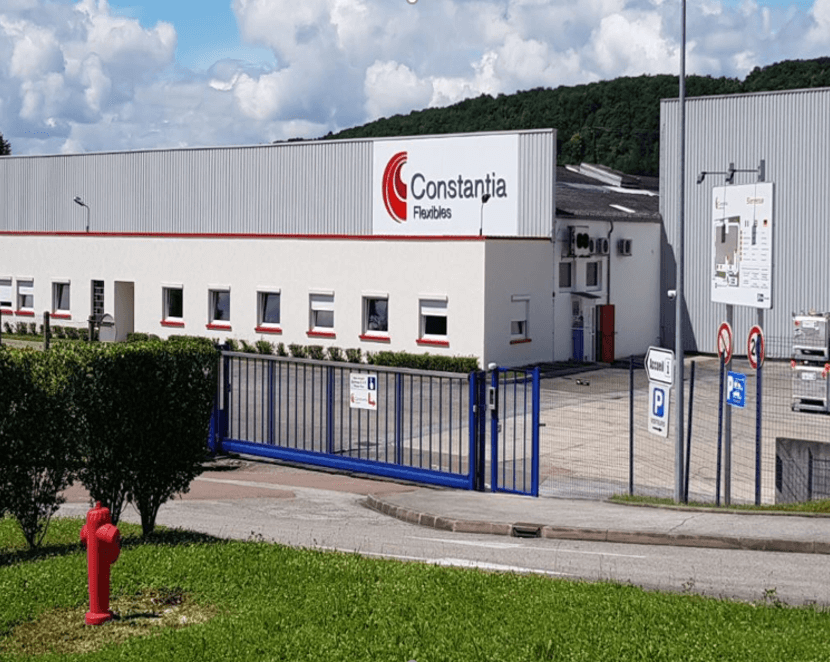 In Short
Joan of Arc (French: Jeanne d'Arc ), nicknamed "The Maid of Orléans" is considered a heroine of France for her role during the Lancastrian phase of the Hundred Years' War, and was canonized as a Roman Catholic saint.
The three main products are yogurt lids, banderole for yogurts and butter wrapping. The number of employees is around 90 people.
We deliver all the main customers of the Dairy market mostly in France but also in Europe and all over the world (Mexico, South Africa, Australia…)
Quality Certificates
Strict quality control is realized by means of state-of-the-art equipment and procedures. Constantia Jeanne d'Arc ensures the highest standards in quality, food safety and regulatory affairs related topics. We see our responsibility towards our employees as an essential component and guarantee this with health protection and occupational safety. In addition, we fully comply with sustainability requirements. Social and ethical responsibility are high values for us and an important part of our company policy. Therefore, Constantia Jeanne d'Arc is certified against: ISO 9001, BRC, FSC®CoC (FSC® C134453) and SMETA "Letter of Conformity".
History
1412
Founded as Joan of Arc
Specialities
CJA has a customer oriented organization and is very reactive and flexible in order to serve the market with short lead times.
The plant can run on Saturday or even on full weekend shifts when load is increasing and customers request shorter leadtimes.
CJA is equipped of one flexo 8 colours machine high speed and 3 roto machines thereof a brand new 9 colours press with very high printing speed (till 500 m/min). All roto machines are equipped with inline coating stations for banderole.
Back to main navigation