Constantia Flexibles Headquarters Austria
We make your packaging! Constantia Flexibles is the world's third largest producer of flexible packaging.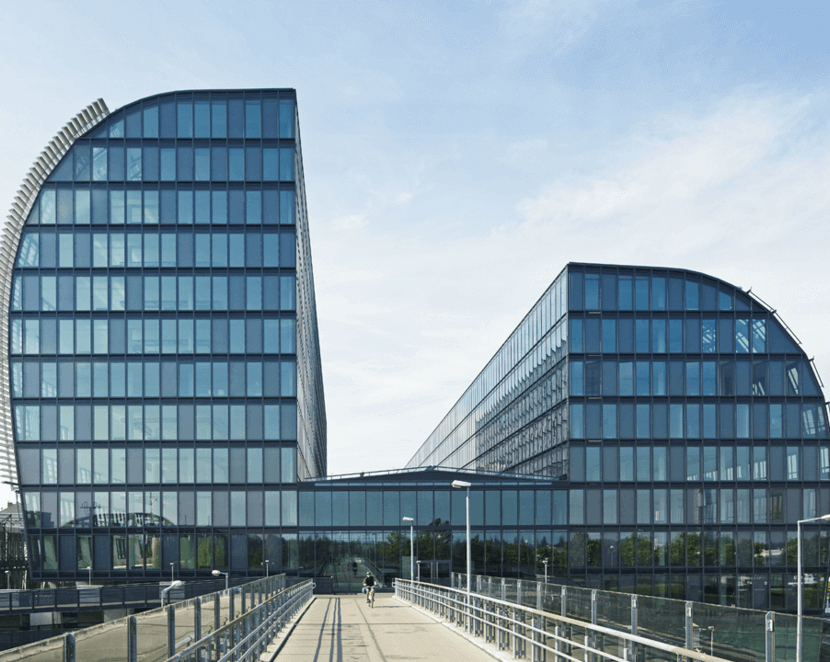 In Short
Based on the guiding principle of People Passion Packaging some 8,300 employees manufacture tailor-made packaging solutions at 38 sites in 16 countries.
Many international companies and local market leaders from the food and pharma industries choose the sustainable and innovative products of Constantia Flexibles.
History
2012
The headquarters move to Vienna.
Back to main navigation