Constantia Ebert Germany
Constantia Ebert leads the way in twist wrapping film with an extensive range of capabilities under one roof, including films manufacture, vacuum metallizing, printing and slitting.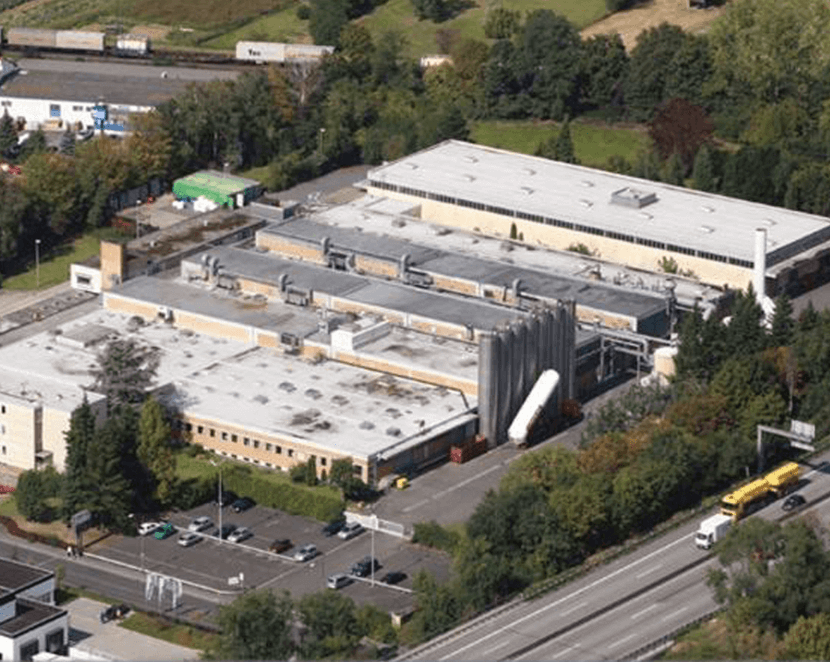 In Short
Founded in 1949, we have since evolved into one of the most competitive suppliers of films. Breakthrough innovations such as the invention of Wrapstar® and Ecotwist®, twist-films produced from in-house manufactured polyolefins, and its evolution into other market driven products have consistently been the basis of our success.
As a specialist supplier of all types of packaging and wraps for sweets and candy, we are recognized as a reliable partner by the confectionery industry. Supply security and consistently high quality is assured.
Quality Certificates
Strict quality control is realized by means of state-of-the-art equipment and procedures. Constantia Ebert ensures the highest standards in quality, food safety and regulatory affairs related topics. We see our responsibility towards our employees as an essential component and guarantee this with health protection and occupational safety. Furthermore, we dedicate ourselves to saving energy, conserving resources and environmental protection. Social and ethical responsibility are high values for us and an important part of our company policy. Therefore, Constantia Ebert is certified against: ISO 9001, BRC, ISO 50001 and SMETA "Letter of Conformity".
Back to main navigation