Constantia ColorCap Jejkowice Poland
Constantia ColorCap Jejkowice part of Constantia Flexibles - one of the world leaders in the flexibles packaging industry.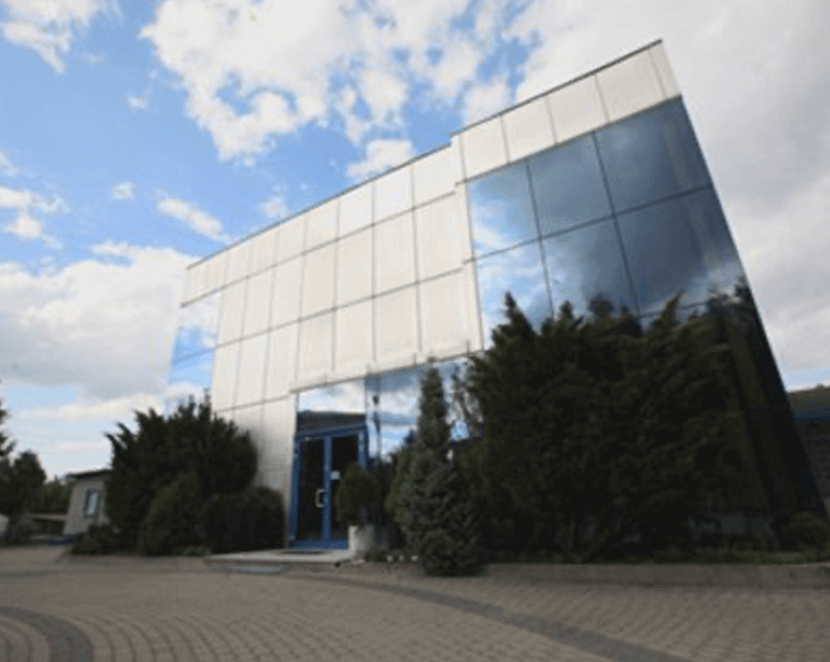 In Short
Constantia ColorCap Jejkowice specializes in the production of aluminum lids, teelices, films for pharmaceutical packaging and sterile packaging.


Efficient organization, own product distribution network, reliability and perfection - thanks to this, ColorCap has achieved the position of a leading manufacturer of aluminum lids in Poland, while acquiring an increasingly larger sales market in Western and Eastern Europe.
Quality Certificates
Strict quality control is realized by means of state-of-the-art equipment and procedures. Constantia ColorCap Jejkowice ensures the highest standards in quality, food safety and regulatory affairs related topics. We see our responsibility towards our employees as an essential component and guarantee this with health protection and occupational safety. Furthermore, we fully comply with UTZ and sustainable palm oil requirements as well as with FDA/IMS requirements for supplying the US market. Social and ethical responsibility are high values for us and an important part of our company policy. Therefore, Constantia ColorCap Jejkowice is certified against: ISO 9001, BRC, UTZ, RSPO, FDA/IMS and SMETA "Letter of Conformity.
Back to main navigation