Constantia Alucap Italy
Constantia Alucap is specialized in the production of aluminum and plastic film die-cut lids and reels.
Via deiBagni 29
I-38051, Borgo Valsugana, Trentino
Italy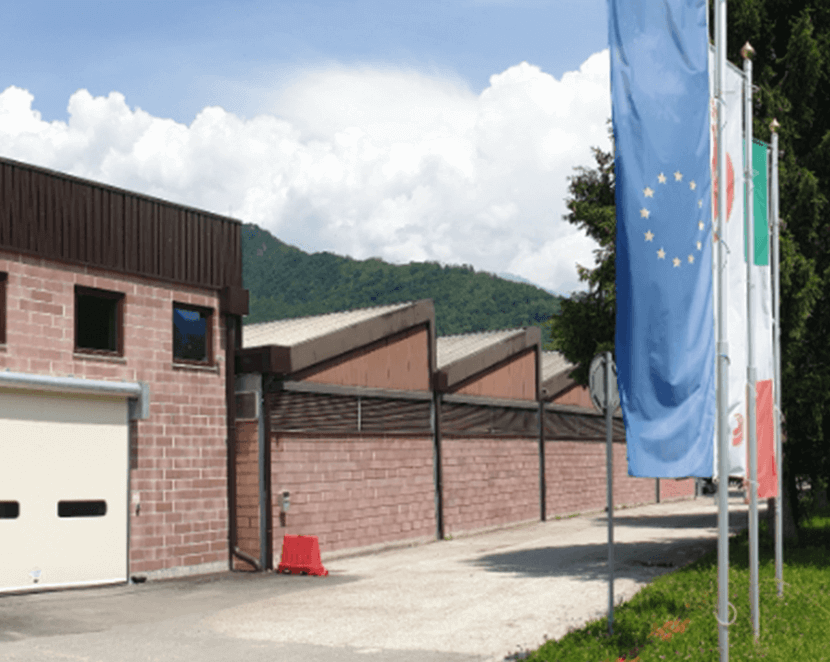 In Short
Quality, Flexibility and Customer Service are the DNA of Constantia Alucap.
The state-of-art technology allows to meet the highest standard in term of quality and performance.
The Company is located in Borgo Valsugana, near Trento, and is close to the Central European markets as well as the area with highest yoghurt and dairy production in Italy
Quality Certificates
Strict quality control is realized by means of state-of-the-art equipment and procedures. Constantia Alucap ensures the highest standards in quality, food safety and regulatory affairs related topics. We see our responsibility towards our employees as an essential component and guarantee this with health protection and occupational safety. Therefore, Constantia Alucap is certified against: ISO 9001 and BRC.
History
1982
Company foundation (family based Italian Company)
2014
Private Equity Gradiente takes over and starts to develop to a managerial organization
2017
Constantia Flexibles acquires the company and integrate in its system
Technologies
Printing
UV-Flexo printing
Finishing
Reel Cutting; Embossing; Rim Embossing; Die Cutting
Specialities
Flexibility and versatility
Possibility to produce both small and big batches
Wide range of pre-materials available
Wide range of lids dimensions available
Career
Constantia Alucap is one of the biggest employer of the area as the number of employees has grown significantly in the last 5 years from 50 to almost 80. People are proud to work for Constantia Alucap and have always a high focus on Customers satisfaction.
Back to main navigation