Constantia Afripack Sacks - Mobeni South Africa
Constantia Afripack Sacks Mobeni, part of Constantia Flexibles, produces flexible packages with primary markets in the confectionary, soups and sauces, snacks and HPC sectors.
75 Richard Carte Road
4092, Mobeni
South Africa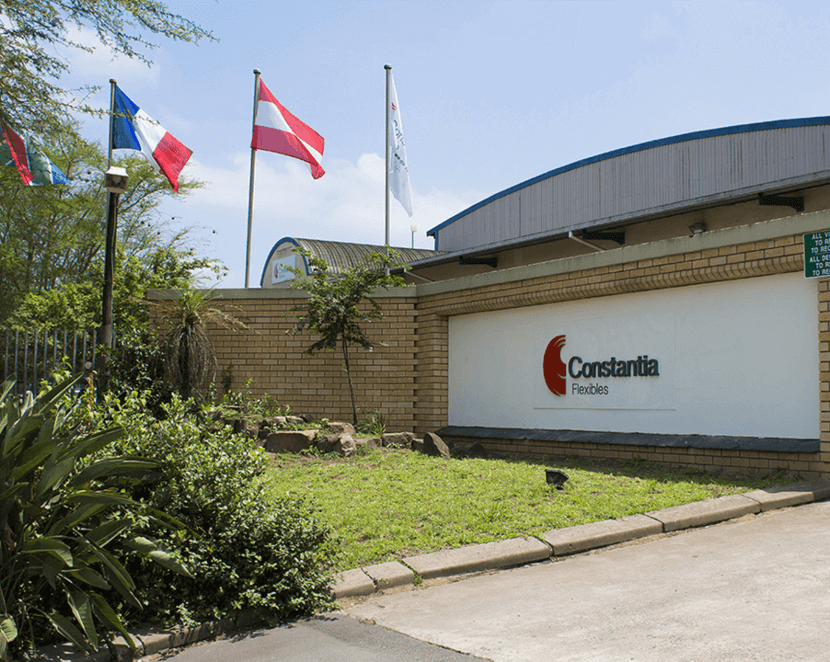 In Short
Our facilities primarily supply reel stock to our customer base, other than the pouch facility. The plants have technology to provide both flexo and gravure print to cover the growing needs for premium print and short run. Most products have barrier requirements and as such are laminates. We provide some value added processes in the form of laser perforation for easy open and promotional sticker inserts sourced from our partners in Argentina.
We also supply into the pharmaceutical market – various sachet laminates, and the local Paper industry where we supply wrapper for folio and ream wrap.
On the other extreme we supply the only product in which we own a Trademark, being roof insulation into Sub Sahara Africa – the Sisalation brand.
Specialities
In addition to manufacture we have a history of trading products that we can source more effectively than manufacture, and have formal partnership agreements with Mondi Coatings for Africa and Autopack Argentina
Back to main navigation