Constantia Afripack Flexibles - Pinetown South Africa
Constantia Afripack Flexibles from Pinetown, South Africa is a converter and distributor of top quality, specialist mono and composite films for flexible packages.
6 Mahogany Road Mahogany Ridge
3610, Pinetown
South Africa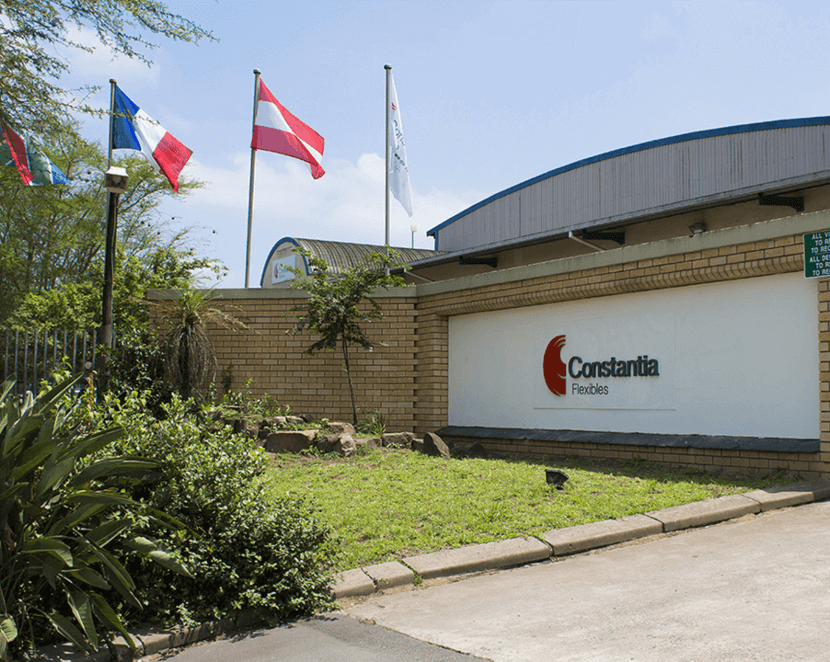 In Short
Constantia Afripack Flexibles Pinetown produces flexible pacakges for teh main food applications such as confectionery and snacks, general food, pet food, for the pharmaceutical industry and personal care products, as well as specialised promotional flexible packaging.
We are supported by a state of the art in-house repro system to ensure a cost effective, end-to-end solution for clients.
Quality Certificates
Strict quality control is realized by means of state-of-the-art equipment and procedures. Constantia Afripack Pinetown ensures the highest standards in food safety and regulatory affairs related topics. We see our responsibility towards our employees as an essential component and guarantee this with health protection and occupational safety. Therefore, Afripack Pinetown is certified against: BRC.
Specialities
Constantia Afripack Flexibles Pinetown offers a diverse range of products, included in which are stand-up pouches and long and short run work. The latter is provided by its wide and narrow web printing capabilities. We can also provide various wax paper products and a wide range of both solvent-based and solvent-free lamination constructions. Cold seal can be applied to printed substrates off-line.

Promotional flexible packaging is a cost-effective way of advancing your product. Short runs (with no specific minimum) and fast turnaround times are offered to increase the financial viability of promotions and new product launches.
Promotional tools include:
Holographic film
Printing on the reverse of the label
Tattoos and stickers
We also offer variable numbering, unique data to meet different needs. The most common of which are:
Number-drawing codes
Individual identification of products
Expiration dates
Safety
Tracking and tracing
Back to main navigation