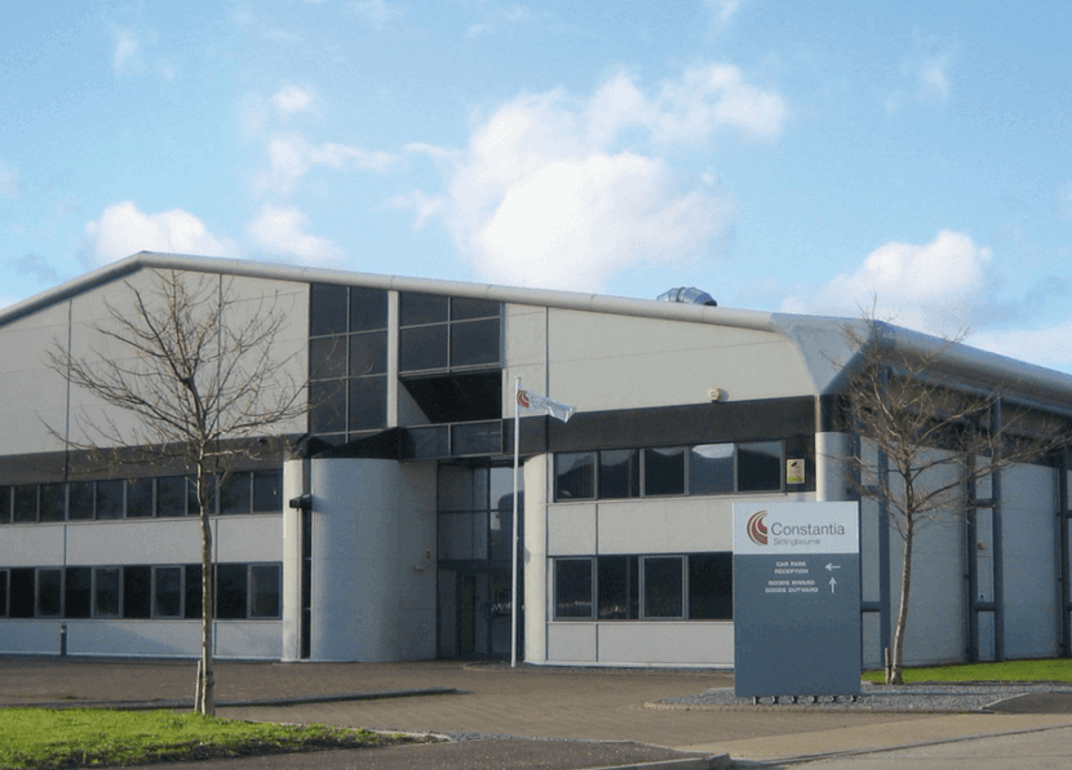 Welcome to Constantia Sittingbourne!
Welcome! Find here all information about your career possibilities at Constantia Sittingbourne and learn more about the Constantia University & "Who we are"
Education and development programs
We believe in development and want to support our colleagues to grow and to live up to their full potential. For this reason we offer a variety of training programs at Constantia, summarized under our global umbrella of the Constantia University.
The Constantia University was created by Constantia employees for Constantia employees! We offer over 70 trainings, the methodology ranges from face-2-face, to fully online or a combination of both. Get on board and become a graduate of our University!
Our recruitment process
If you are interested in applying at the Headquarter of Constantia, here you can find more information regarding our application process:
Check out our Career page for interesting openings
You can search through the open positions we have posted or
You can apply unsolicited to the legal entity of your choice (e.g. Constantia Flexibles Group, Constantia Flexibles International, Constantia Flexibles Holding). You simply have to open the drop down menu and select the legal entity which corresponds to your location (in this case Vienna, Austria). Afterwards you can submit your application documents.
Apply and submit your application documents
Once you clicked "Apply" you will be presented with a Questionnaire Form which has to be filled in. Here in this form you can attach and upload your application documents. When you are ready - click "Submit my application"! A confirmation email will be sent to you and you have to click on the provided link to finalize the application process. After that we will process your application and get back to you with a feedback!
Check out our Interview process:
Among the steps we have in place during the interview process, you can find:

Phone Interview
Online Interview
Personal Interview (at our office)


Looking forward to welcoming you in our Career portal!
Local Benefits
Working at the Constantia Sittingbourne has the following benefits:
Contributory Pension Scheme
Life Insurance
Employee Profit Related Bonus Scheme
Annual Confidential Health Check
Fully Laundered Uniform
Cycle to Work Scheme
Your HR Contact
Lawrence Monaghan
Group Head HSSE, H&S and HR Manager Pharma Satellites
Back to main navigation