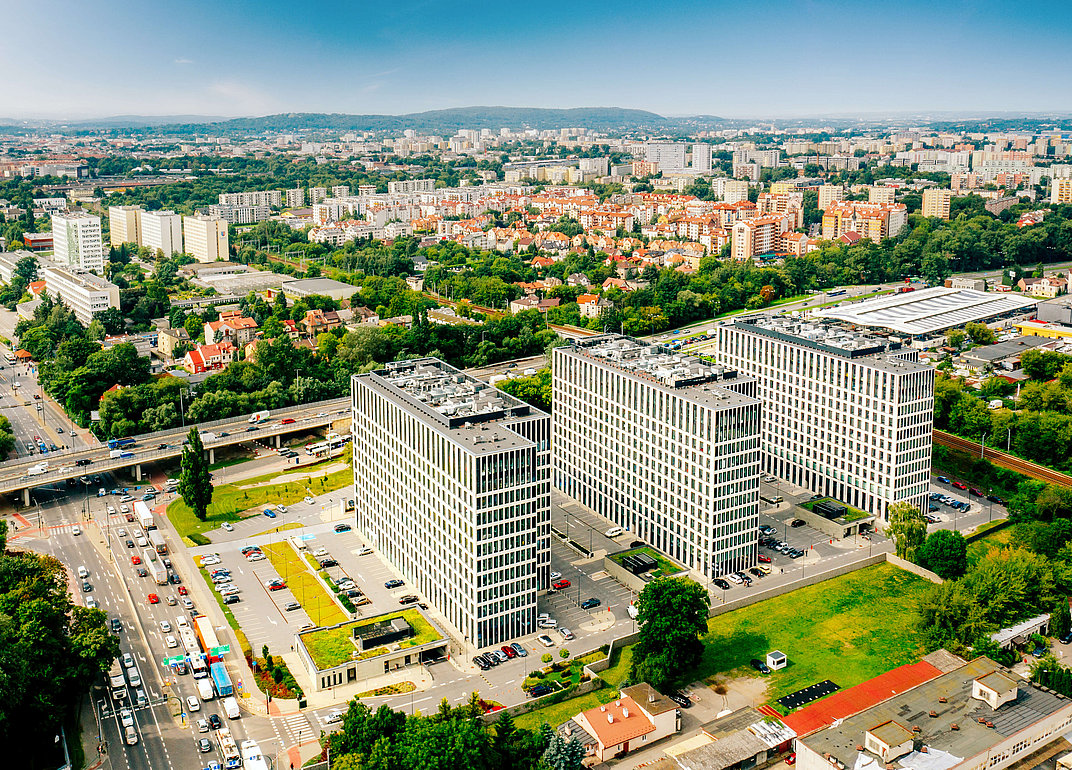 Welcome to CBS Poland!
Learn more about our office, local culture, benefits, career, and development opportunities.
About us
CBS Poland was founded in 2016 as the third CBS in Europe (after Austria and Germany) that provides services for the Constantia Flexibles Group. CBS Poland is located in Krakow. We are IT, Finance, and Sales specialists, ready to support our colleagues from Cflex Group around the world with our expertise and passion. We employ over 120 people who create a friendly atmosphere and great team spirit.
Our recruitment process
Our recruitment process may vary in different departments depending on job position - however, we focus on job-related skills, competencies, and experience.
First step: Application
If you are interested in a job offer in our company, send us your application.
HR and Manager will discuss with candidate about experience, competencies, and qualifications. We focus on matching candidates to the organizational culture.
After a positive review of your application, we will invite you to an interview.
Second step: Interview
The next stage is an interview. You will meet with your potential Manager and HR Team. This meeting is an opportunity to get to know each other - we want to know more about your experience, skills, and motivations. We want to provide you also more information about organization and position.
Recruitment process for technical positions may be extended with additional meetings and recruitment tasks, of which we will inform you in advance.
After the meeting you will always get feedback from us on the outcome of the recruitment.
Third step: Job offer
The decision is made - you are the one we invite to join our team! In a job offer, we inform you about the terms of employment, set the date of work, provide you with documents related to employment. We prepare a plan for your onboarding process, and we are waiting for you!
Join us and explore our benefits!
Among others, you can find:
Hybrid work
8-hour working day (lunch break included)
Annual bonus
Employee Pension Plan (PPE)
Benefit cafeteria system
Medical care program
Sports card
Travel insurance package
Access to corporate training and courses
German language course
Extra birthday day-off
Charity Initatives
Integration Events
Sports Events
Relax zone in our office
Well-being Platform
Referral Bonus Program
Your HR Contact
If we have not answered your questions yet, contact us and let us know how we can further support you!
Our HR Team
Email: rekrutacja.krakow@cflex.com
Back to main navigation