Interview
"We are all working toward a common goal"
action medeor, as the global emergency dispensary, is the largest medical aid organization in Europe. Based in Tönisvorst in the Lower Rhine region of Germany, action medeor has been working for more than 50 years to improve healthcare, particularly in developing countries, building on humanitarian aid and cooperation on development initiatives, essential medicine supply, specialist pharmaceutical consulting, and disaster relief. Constantia Flexibles Pharma has been a strong supporter of the organization since 2017. We spoke with Dr. Angela Zeithammer, Head of Marketing & Communications at action medeor, to find out more.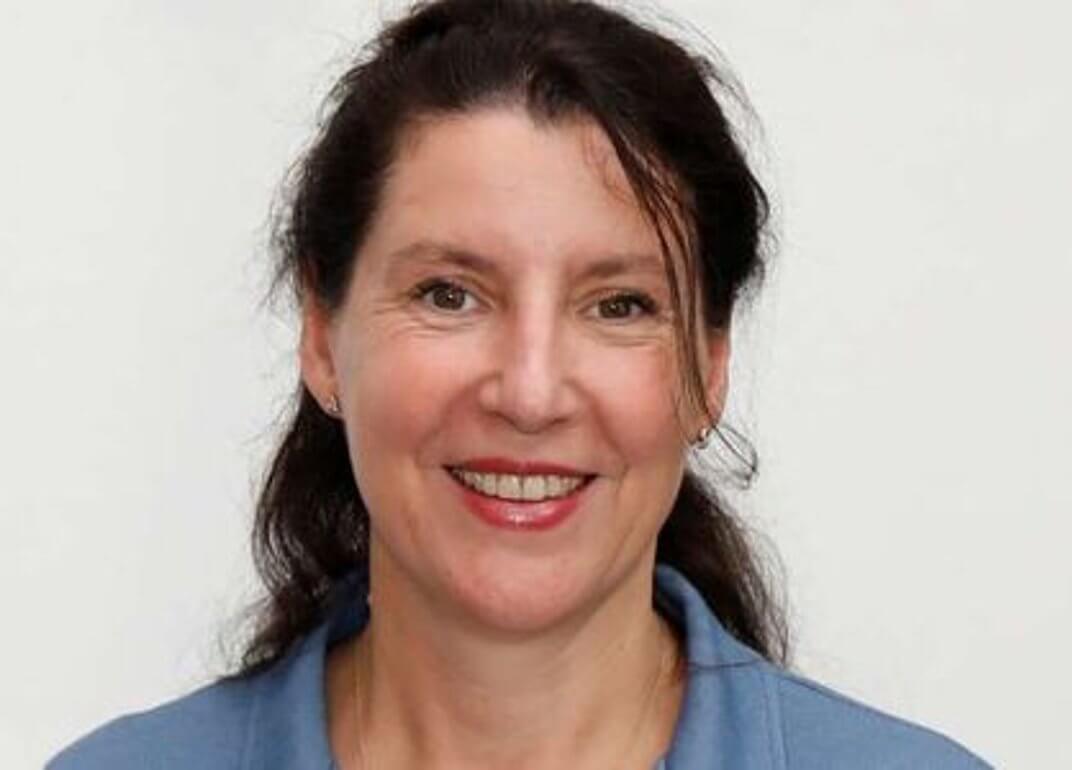 Dr. Angela Zeithammer
Head of Marketing & Communications at action medeor
© action medeor/G. Dreißig
What is action medeor?
It all started when family physician Dr. Ernst Boekels collected unused drug samples from doctors' offices across Germany and sent them to developing countries, where they were sorted and distributed through the missionary network. It quickly became clear, however, that a wide range of other medicines were badly needed, especially those with a longer shelf-life, active ingredients and packaging suitable for the tropics and multilingual patient information. Based on this experience, the pioneering decision was made to start producing generic medicines. Production began in Germany in 1967 and spread later throughout Europe, expanding into markets like China and India today. The decisive factors are providing rigorous quality assurance and complying with WHO quality standards. The logical next step is to start producing medicines locally in our partner countries. After all, our objective is to strengthen the local medical infrastructure.
What role do counterfeit medicines play?
Our pharmacists tell me that fake drugs are a serious issue. An even greater challenge is posed by "substandards" – medicines that fail to meet quality standards. That is where Constantia Flexibles Pharma comes into play, because in our efforts to advise and empower companies to comply with WHO standards, Constantia Flexibles Pharma can provide expertise and training staff for issues like tropic-proof packaging, clean rooms, anti-counterfeiting, etc.
How did the cooperation come about?
Thomas Greigeritsch (Constantia Flexibles VP Group Sustainability) got the ball rolling when he introduced Pierre-Henri Bruchon (EVP Pharma Division) through Stefan Glimm (General Secretary Global Aluminium Foil Roller Initiative and Head of the action medeor Advisory Committee) to our Executive Board member Christoph Bonsmann.
How does the cooperation with Constantia Flexibles Pharma work?
Constantia Flexibles Pharma has been a donor in the traditional sense since 2017, and action medeor works with them to decide how the funds will be used. Four of our 80 employees are full-time pharmacists who lead workshops with drug manufacturers and pharmacists in West Africa, which is where the donations went in 2017. In 2018, we sponsored a conference for the Economical Pharmaceutical Network with participants mainly from African nations. The 2019 donations are financing two projects: the first supports early childhood education in the areas of health, nutrition, and hygiene for children from socially disadvantaged families in Togo, while the second provides medical aid in Yemen. We are also using the funds to host two workshops in Zimbabwe.
Back to main navigation