Behind the scenes
TT-print becomes Constantia TT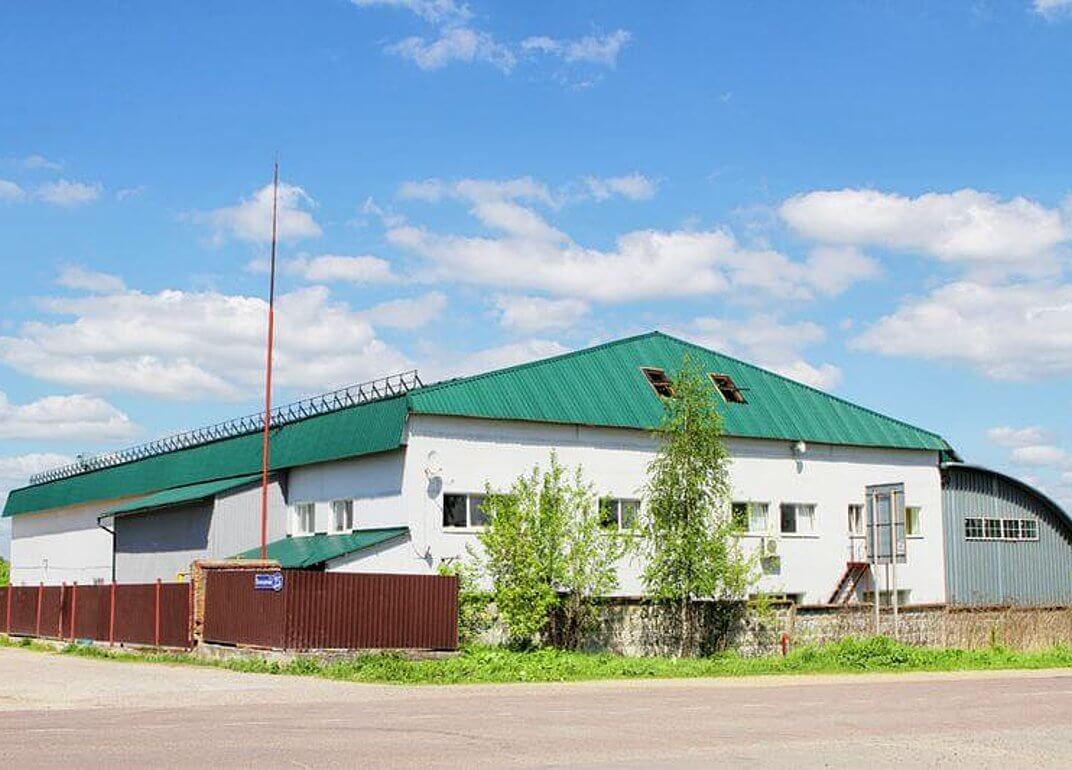 Constantia Flexibles Sees Opportunity in Russia
As part of the expansion of its Hubs and Satellites network, Constantia Flexibles has acquired a majority stake in TT-print, our longstanding partner in Russia. The strong potential for growth on this pharmaceutical market is due in part to the Russian Federation's ten-year plan to expand domestic production. With Constantia TT in the Group, Constantia Flexibles can maintain a strong presence in the region and better respond to local customers' needs.
Still reeling from the 1990s recession, healthcare in the Russian Federation at the start of the new millennium was in a difficult stage. The government launched a bold reform package in 2009 to rebuild the Russian pharmaceutical market and invest billions of dollars in R&D, education, infrastructure, and strict manufacturing standards. One of the plan's most ambitious targets was to reduce dependence on imports and increase the share of medicines produced domestically to 50%. "It became clear," Michael Schmidt, Sales Manager Eastern Europe & MENA, points out, "that the expertise and investment of foreign entities could make a valued contribution to that goal."
Multinational pharma companies recognized the potential and came to Russia to build modern factories and forge strategic alliances. France-based Servier became an early adopter when it opened a subsidiary north of Moscow, with other major players like Novartis and AstraZeneca joining the pharmaceutical clusters forming around St. Petersburg and Kaluga. Government incentives like tax breaks and favorable import conditions made investments in these special economic zones profitable for foreign entities as well as Russian players like Valenta and Nanolek.
One of the first contacts between Constantia Flexibles and Russia came via the Group company Hueck (today, Constantia Pirk), which began supplying foils to Voskresensk-based TT-print in the 2000s. The collaboration intensified as TT-print began to focus more on the pharmaceutical market, until Constantia Flexibles ultimately became its sole supplier in 2016. "One key to our success was our colleague Peter Langasz, a fluent speaker of Russian," Schmidt recalls, "who was able to build trust with his Russian counterparts and expand operations." Cultivating these kinds of strong relationships in local markets is the goal of our Hubs and Satellites network.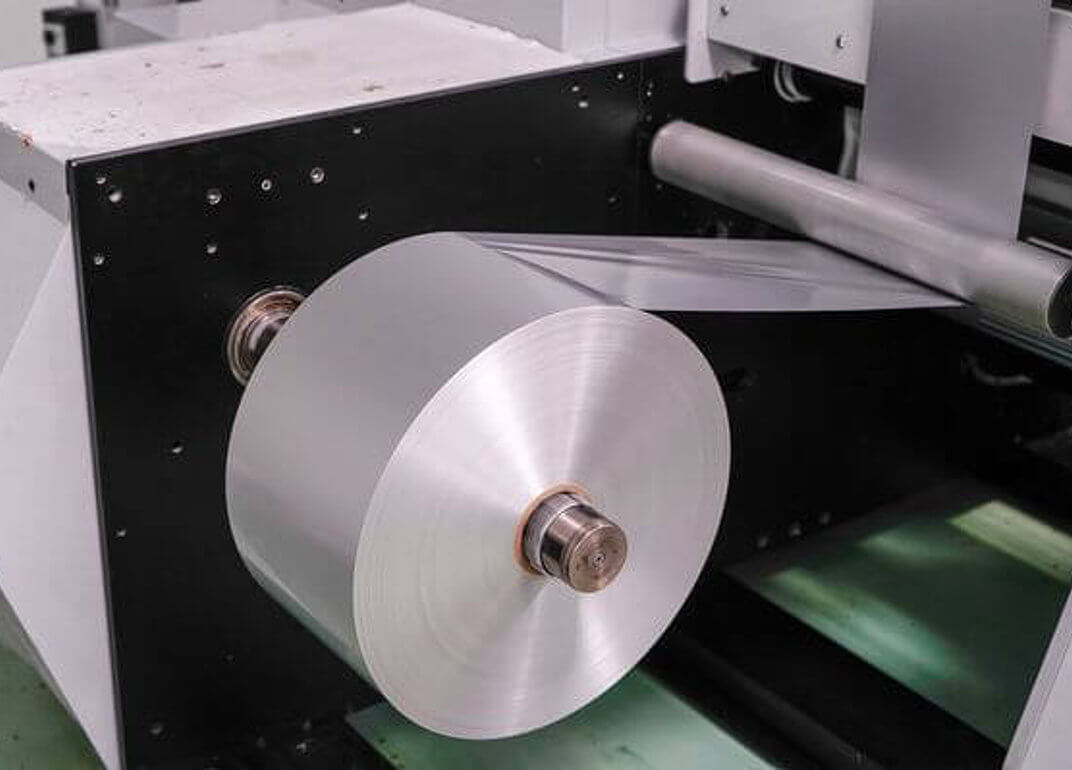 This year, TT-print agreed to sell Constantia Flexibles a majority stake after 15 years of close collaboration. What is now known as Constantia TT is currently being integrated into the Group – a real win-win for everyone involved. Our products and services are unmatched by Russian competitors, whether it is high-quality master reels from our global Hubs or the rigorous clean room standards at the local Satellite site. "And with highly qualified, multilingual staff on the ground," Schmidt explains, "we can respond quickly and agilely to customer demands and accommodate the fast turnarounds, lower batch sizes, and flexible supply that are so common in today's market."
Back to main navigation