Technology
Perfecting portable packaging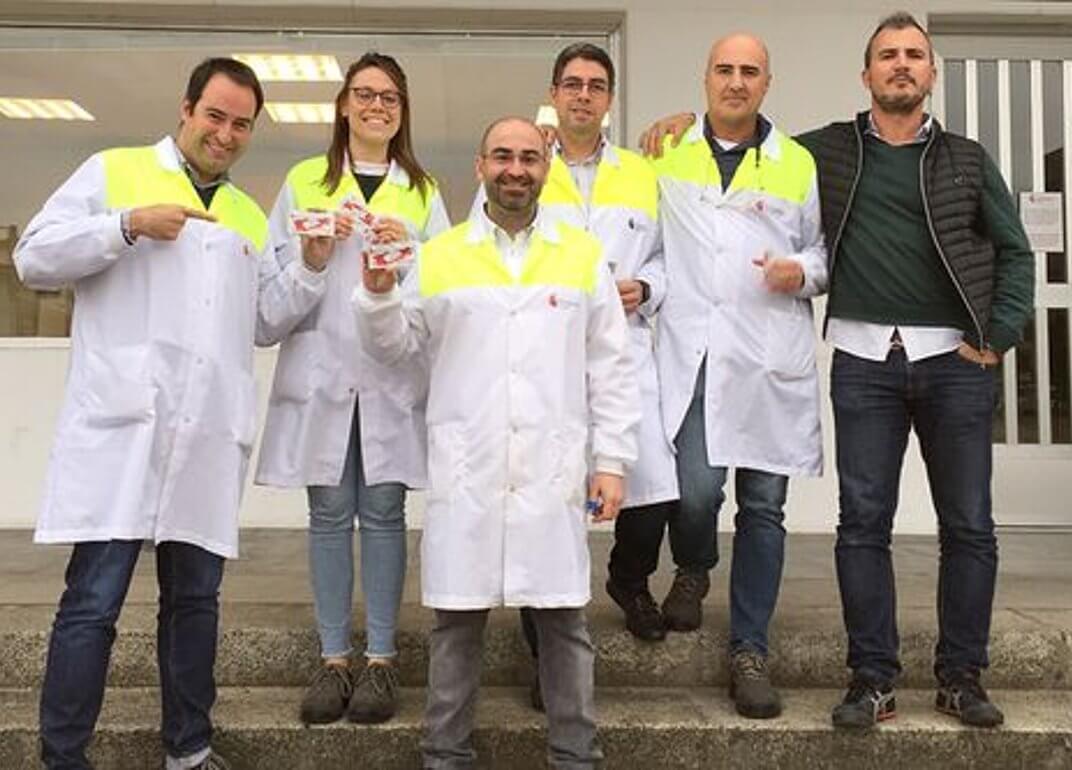 The Flexible Blister is a great example of our commitment to innovation at Constantia Flexibles and we pride ourselves in prioritizing the kind of collaboration that delivers novel solutions to today's challenges.
Our interview with Dr. Roberto Martín, Head of Innovation Laminates at Constantia Tobepal's Product Excellence Center Laminates, shows what it takes to go from concept to market-ready product.
Where did the idea for a flexible blister packaging come from?
In our quest to better understand how end consumers actually feel about packaging, Constantia Flexibles established a series of "Voice of the Consumer" workshops. Previously developed concepts for a flexible tablet pack modeled on conventional blister packs that offer portable-friendly features caught the interest of consumers at one such workshop. Then, our Spanish-based Product Excellence Center Laminates (PEC Laminates) put together multi-disciplinary and cross-functional teams with production people, development engineers, and technicians to find a way to adapt the Tobepal Opening Feature (TOF) technology for this new Flexible Blister and achieve full-scale industrial production.
What went into making this innovative packaging market-ready?
The TOF technology had already been successfully validated, but we needed to adapt the highly complex, yet integrated commercial manufacturing processes and material components for the new format. Besides assessing an enormous variety of raw materials, technology, and manufacturing elements, we worked to scale and formalize the process. Serious investments went into technology, equipment, and – most importantly! – people. Our primary objective was always to ensure a robust and sustainable manufacturing process that delivered all the benefits of TOF, but in a totally innovative packaging format.
What are the benefits of the Flexible Blister compared with other formats?
Our Flexible Blister offers the perfect combination of a blister and a strip pack: the easy push-through mechanism of a blister and the pleasant tactility of a strip pack. And with more printing space on the front and back of the primary packaging, consumers have access to all the information they need, even when they're on the go. We can print patient-specific information, personalized on each cavity, including digital enrichments from the Constantia Interactive range. Whether in the child-resistant or senior-friendly options, this robust, yet bendable packaging is also easily portable – just roll it up and throw it in your purse or pocket, without worrying about damage or contamination. In terms of benefits for shipping and point of sale, the Flexible Blister reduces total weight per pack as well as final pack volume, allowing us to be more efficient and economical with shelf space and transportation costs.
Back to main navigation