Trends
New ICH guideline on elemental impurities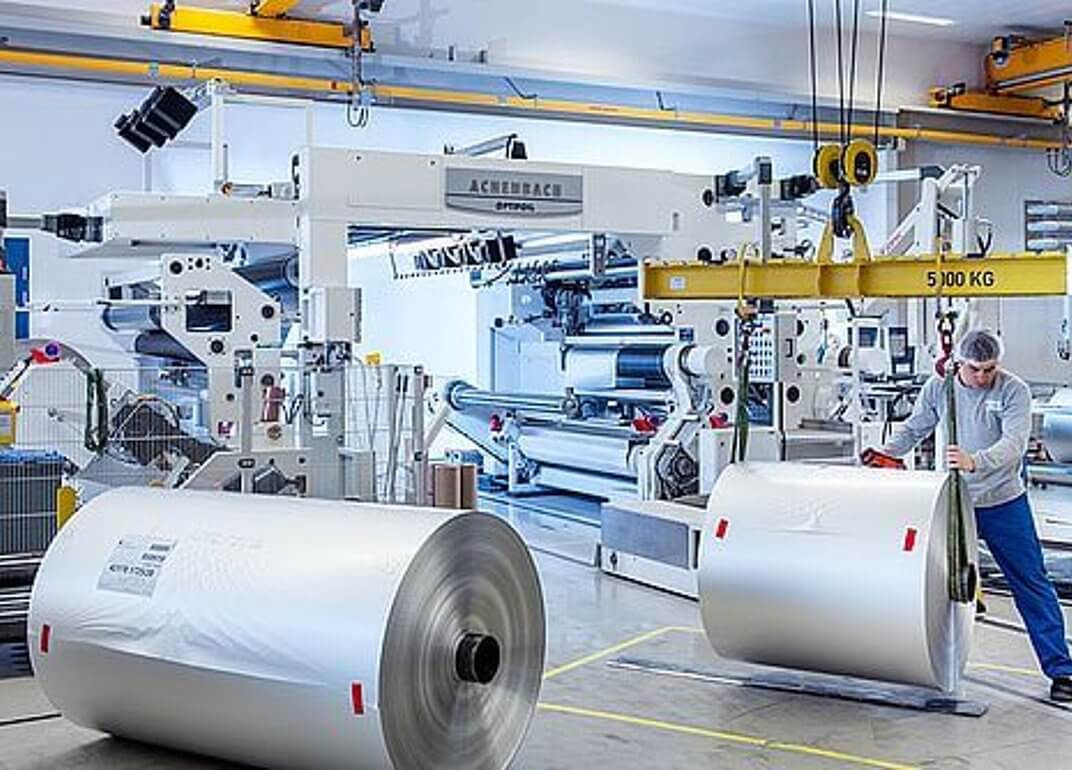 The International Conference on Harmonization – a joint initiative between EU, Japanese, and US pharmaceutical regulators – has issued a guideline on elemental impurities.
To comply with the new ICH Q3D guideline, producers of pharmaceuticals, excipients, and pharmaceutical packaging must more rigorously monitor and limit levels of metallic impurities that might expose patients to toxicity.
For the Constantia Flexibles Pharma Division, the new guideline does not present a major risk, since aluminum – the main component of blister packs – has low inherent toxicity, and the pharmaceuticals inside are shielded by a layer of plastic or lacquer. Moreover, the risk of migration of particles from aluminum foil to solid pharmaceuticals in oral dosage form is in any case low.
Nonetheless, since the new guideline calls for stricter quantitative analyses than in the past, Constantia Flexibles's regulatory affairs managers at plants which produce blister foil and aluminum laminate packaging are ready to respond.
Constantia Patz (Loipersbach, Austria), for example, which produces under state-of-the-art cleanroom conditions, intends to continue to keep its pharmaceutical customers fully informed regarding any additional quantitative assessments and risk analyses performed.
"For aluminum composites, we will continue to supply our pharma customers with uniform information sheets indicating the alloys used and the metallic components that could potentially be present in plastics or coatings," says Katharina Gallas, Regulatory Affairs Manager at Constantia Patz (Austria).
The ICH Q3D guideline is already legally binding for new products and will take effect for existing products as of December this year. It replaces earlier, less stringent guidelines, including the European Medicines Agency's Guideline on the Specification Limits for Residues of Metal Catalysts or Metal Reagents.
Back to main navigation