Technology
Flexibility, technology, efficiency: Constantia Flexibles's digital printing benefits the customer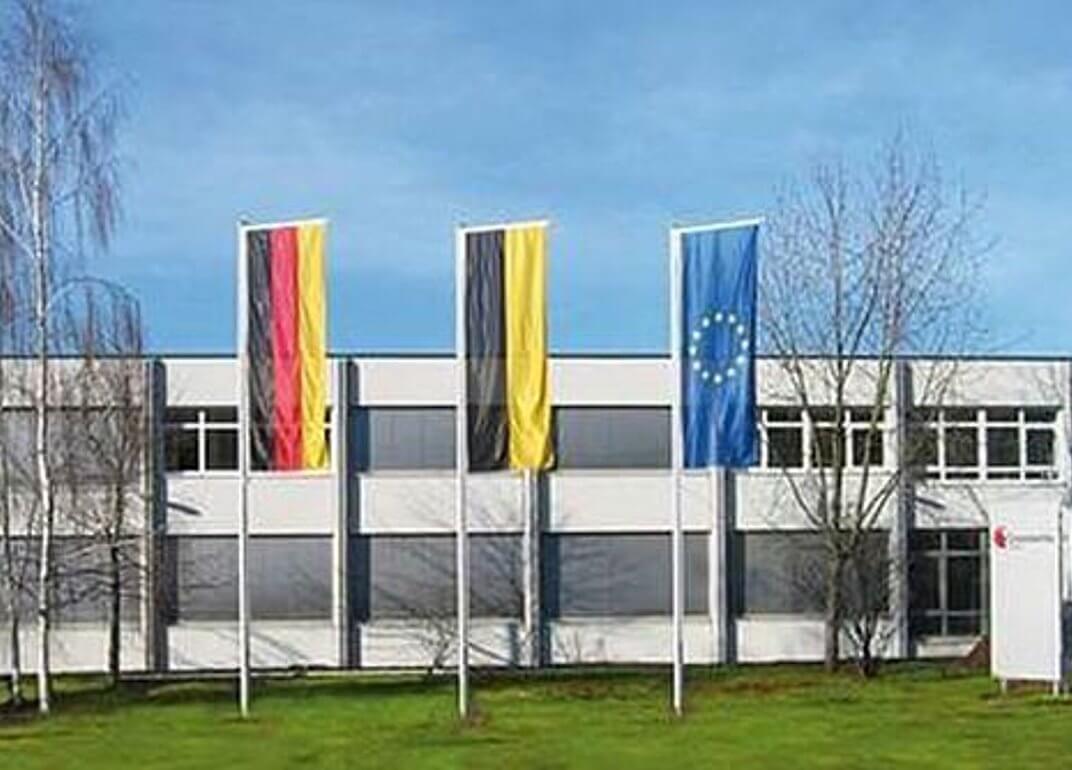 Ever smaller batch sizes, the need for variable data printing, and equipment inefficiencies are driving the trend toward outsourcing printing services, a demand being met by Constantia Flexibles.
Traditional flexible packaging printing comes with the imposition of minimum order sizes to ensure that printing companies can operate economically. Conversely, the pharmaceutical industry is seeing a trend toward smaller lot sizes in response to a growing number of regulations at the national level and medications aimed at smaller, more specific groups of patients. Constantia Flexibles's new digital solution is ideal for such so-called ultra-short runs. It allows customers to order the exact quantities they need, keeping waste to an absolute minimum.
Digital printing also lends itself to another requirement in the pharmaceutical industry, namely variable data printing. Each package must display variable data, i.e., batch number and expiry date. Yet, traditional embossing processes are less than ideal as the variable information printed using the embossing method is often difficult to read. In addition, embossing can potentially weaken the packaging's barrier against moisture and oxygen. Constantia Flexibles's digital printing technology, on the other hand, is a cost-efficient and toolless process for printing the batch number and expiry date. Besides enhancing the readability of the variable data, this process does not damage the packaging material, thus ensuring its functionality, and reduces packaging line complexity.
Furthermore, state-of-the-art medication safety in hospitals calls for hospital unit dose (HUD) packs to display 2D data matrix codes and a serial number unique to the batch on each individual blister cavity. Digital printing by Constantia Flexibles is the optimal solution to meet these needs, and it also allows pharmaceutical companies to avoid the additional investments necessary to conduct printing in house.
Constantia Flexibles's Vice President Pharma Satellites MD James Brown says, "Constantia Flexibles offers the perfect solution to these challenges. Our digital printing solution can integrate variable data into the print image of the primary packaging material. Digital printing allows new batches with variable data to be produced without the need for new printing plates. The digital printing machine has a 100% web inspection system checking the print against the customer's approved artwork. Furthermore, outsourcing packaging printing to Constantia Flexibles also enables customers to optimize their own plant efficiency and to focus on their core mission of producing world-class pharmaceuticals."
Constantia Flexibles's Regional Sales Manager Elmar Maus says, "Printing machine manufacturers are making a concerted effort to convince pharmaceutical companies to invest in printing technology and to carry out printing themselves. Experience proves that this solution may have a massive impact to the packing line efficiency. Inks are costly and add complexity in procurement and logistics. Migration of hazardous substances can occur in case of stand-alone printing processes. Our digital printing services address and alleviate all of these issues, allowing for a positive effect on holistic cost management."
Back to main navigation