Trends
Flexibility in printing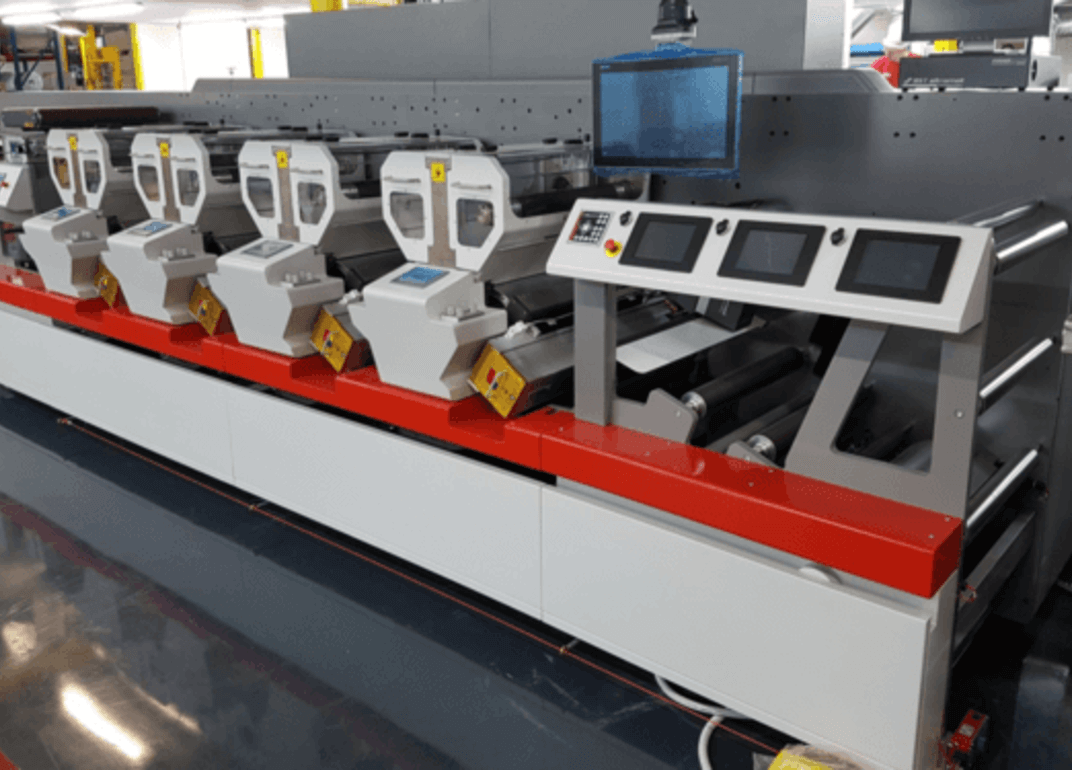 Our cluster supply chain brings the printing process closer to customers and enables us to respond quickly to customer demands with a wide range of printing solutions from gravure and digital printing to flexographic printing with conventional or UV-curable inks. We spoke to James Brown, Vice President Pharma Satellite Cluster, about the latest developments in printing at our Satellite sites.
When did Constantia Flexibles's Pharma Division start offering UV flexo printing?
Thanks to the acquisition of Constantia San Prospero near the Italian city of Modena, we obtained our first dedicated UV flexo printing facility in 2016. This innovative technology had been offered by competitors and requested by customers in the past, giving us a real growth driver at the new San Prospero site. The expertise and experience in UV flexo printing from our new Italian colleagues has been vital for the Satellite cluster, especially for the new UV flexo press installed at Constantia Louvain in late 2016.
How does UV flexo printing work?
Flexographic printing uses printing plates or laser-engraved sleeves mounted on a cylindrical roller that collect ink and then transfer the image from the plate to the substrate. The drying process relies on exposure to UV light rather than heat to cause a chemical reaction within the ink, which then hardens the ink and makes it heat and abrasion resistant.
What is the future for UV flexo printing at Constantia Flexibles?
UV flexo printing has been the mainstay at Constantia San Prospero for a number of years. Ever since we started offering UV flexo printing technology at Constantia Louvain, the customer response has been tremendous, with performance of the new press exceeding expectations for both 2017 and 2018. Growth in UV printing is set to continue into 2019 due to a wide range of investments and innovations, such as, for example, the wide UV flexo press being installed at Constantia San Prospero to specialize in delivering short-run sachet laminate and stick packs with a quick turnaround.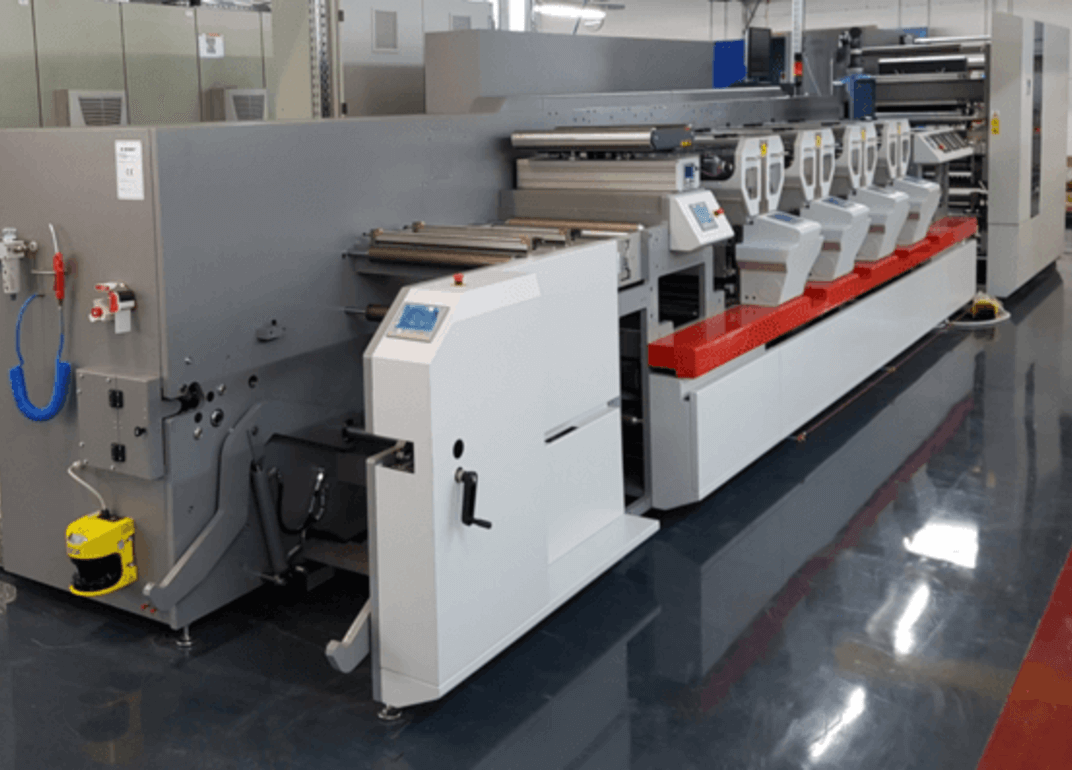 Going Digital Gains Traction
After introducing a dedicated digital printing press for the pharmaceutical industry at Constantia Fromm in Germany, we completed our first print trials and commercial orders in April of last year. Although pharmaceutical manufacturing is not an industry that is quick to change, the number of inquiries and sales for digital printing services is steadily increasing. The biggest sellers to date have been hard- and soft-temper blister foils as well as paper and PET laminates for sachets and stick packs.
Moving forward in 2019, our focus will be on expanding digital operations across the Satellite cluster and offering these services to a broader customer base. It will therefore be vital for us to raise awareness among customers about the value-added benefit of outsourcing their digital printing to Constantia Flexibles. This highly adaptable technology is ideally suited to address the demands of today's market, from printing on-demand and ultra-short runs to serialized or personalized data. Our serialization services offer exceptional accuracy thanks to our 100% web inspection system, which verifies the unique codes printed on each and every blister.
Back to main navigation