Interview
From family-owned and operated Oai Hung to Constantia Vietnam
Interview with Thomas Beer
The Vietnamese packaging company formerly known as Oai Hung has become the Constantia Flexibles Group's newest key production Hub for the dynamic Asia-Pacific region. With 25 years of experience in pharmaceutical packaging, certified GMP facilities, and a talented, passionate workforce, Constantia Vietnam promises to make a valued contribution to the Group's success. To find out more about this new Group company, we spoke to Thomas Beer, VP Regional Sales Manager Asia Pacific Pharma Division and a key figure in the integration process at Constantia Vietnam.
How would you describe Constantia Flexibles's objectives in Asia?
The Constantia Flexibles Pharma Division has undergone tremendous change over the years, streamlining our processes, introducing the Hubs and Satellite system, and pursuing a focused M&A strategy. When Constantia Flexibles acquired Hueck (today: Constantia Pirk) in 2007, it also obtained the company's extensive contacts in Asia in the process. Hueck had already started cultivating relationships in the region back in 1995, when this market was still very new. Ultimately, our objective was not only to expand our sales in the Asian market, but also to establish our own production facilities on the ground.
How did the partnership with Oai Hung evolve?
Pierre-Henri Bruchon, Executive Vice President of the Pharma Division, had a long-standing association with Mr. Tai, who was the founder and former owner of Oai Hung and a key Constantia Flexibles customer for many years. Over time, this close collaboration evolved into an acquisition scenario and our joint venture with Oai Hung ultimately became Constantia Vietnam.
Which markets does Constantia Flexibles service from this location?
We mainly serve the Vietnamese market from here, but we also supply other clients in Southeast Asia, such as Indonesia, the Philippines, and Thailand, as well as Australia and South America.
What does the integration process entail?
First, we introduced the new Group company to our corporate values and visions. Other major topics of discussion were health and safety services, international collaboration, the internal Constantia Flexibles network, and our key sales channels as well as a general knowledge exchange. The integration process into the Constantia Flexibles Group was officially completed in March of this year and has proven extremely beneficial for Constantia Vietnam and the Group as a whole.
What were conditions like at the Vietnam plant before the merger?
After the former owner of Oai Hung, Mr. Tai, visited Constantia Patz many years ago, he set out to create his own private Patz in Vietnam when he returned home. His commitment to the project was impressive: even before Constantia Flexibles acquired the company, it was manufacturing at the highest level under clean room conditions and using sophisticated equipment purchased in Europe. The fact that Vietnam is a very young country with a highly qualified workforce bolstered his success. Over time, it became clear that this family-owned and operated company had the potential to become a valued member of the Constantia Flexibles Group and a strategic Hub for the Asia-Pacific region. A great deal of the success is down to the outstanding job done by Mr. Tai, who acted as the General Manager of the facility until the deal was completed this year.
What products are manufactured at Constantia Vietnam?
All of the products from Oai Hung's existing range are still in our portfolio at Constantia Vietnam: blisters, coldform foil, strip packs, sachets, etc. Our goal is to launch new products on the market in line with customer demands and we have already invested in new equipment to that end. We are looking to grow our sales particularly in laminate and coldform foil solutions. A small share of the products manufactured in Vietnam are designed for customers in the consumer goods sector, and we intend to keep servicing this market, especially existing clients from the dairy sector.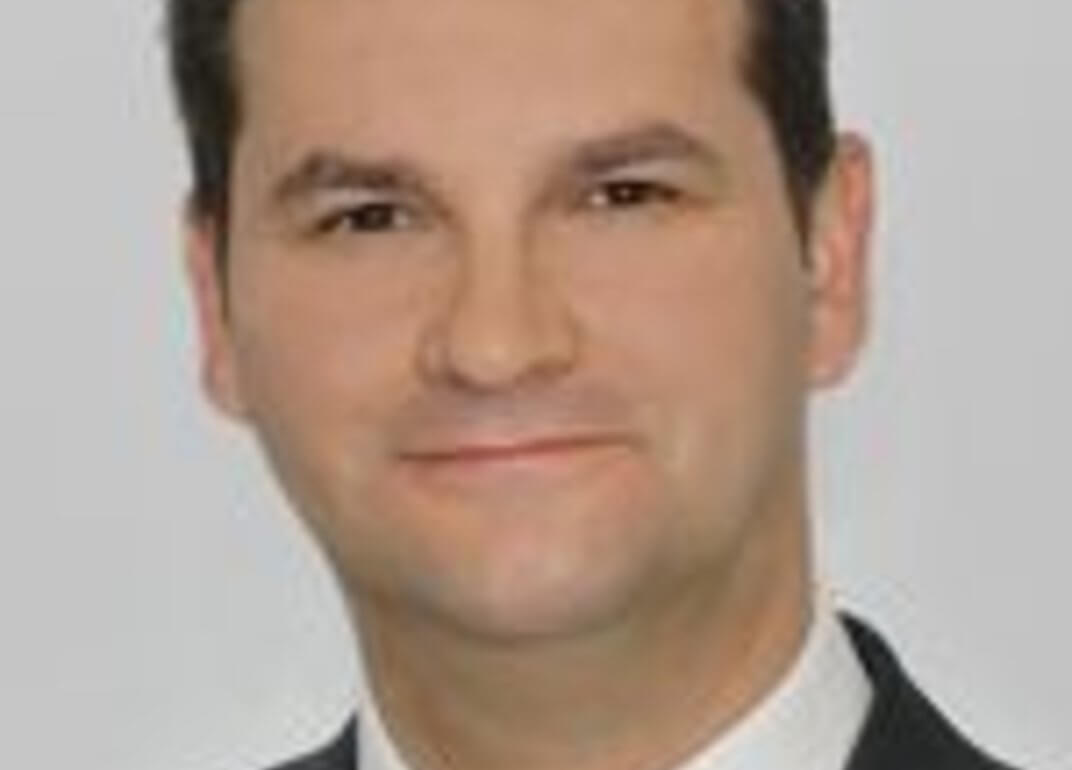 About Thomas Beer
As VP Regional Sales Manager Asia Pacific Pharma Division, all Vietnam-based sales directors report directly to Thomas Beer. He offered key support to our colleagues at Constantia Vietnam during the integration process into the Constantia Flexibles Group and has helped to standardize the sales systems and drive exports. Upon completion of the acquisition, Thomas Beer assumed full responsibility for all local business in Vietnam
Back to main navigation