Constantia TT Russian Federation
Blagodatnaya Ulitsa, 25
140206, Voskresensk, Moscow Oblast
Russia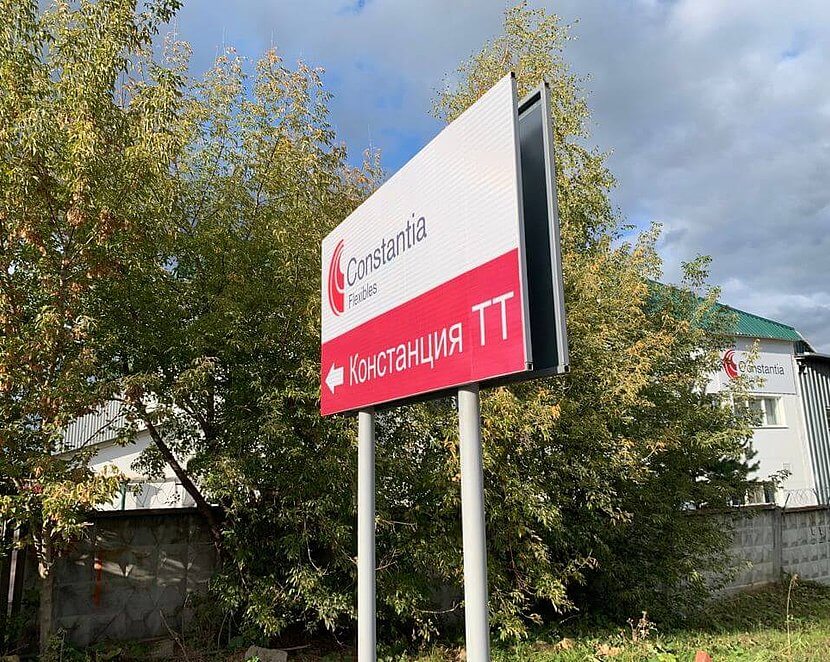 In Short
Constantia TT was founded as TT-print in 1999 and is located in Voskresensk, Moscow region. Around 100 people work at the plant and the sales office in Moscow.
The production focus of the company lies on packaging solutions for the pharma industry. Some of the core products are printed aluminum blister foil and coldform.
Quality Certificates
Strict quality control is realized by means of state-of-the-art equipment and procedures. Constantia TT ensures the highest standards in quality, regulatory affairs and GMP related topics. We see our responsibility towards our employees as an essential component and guarantee this with health protection and occupational safety. In addition, we optimally serve the needs of our customers with primary packaging materials for medicinal products. Therefore, Constantia TT is certified against: ISO 9001 and ISO 15378.
Specialities
We serve mainly the Pharma industry, but also the Dairy and Food industries.
Back to main navigation