Constantia Parikh Packaging India
We always ensure to make the brand look attractive in its appearance at the same time maintaining the product integrity so as to reach the consumer in the desired quality.
Opp. Rotomac Pens, Sarkhej-Bavla Highway Vil. Moraiya, Tal. Sanand Dist. Ahmedabad 382213, Gujarat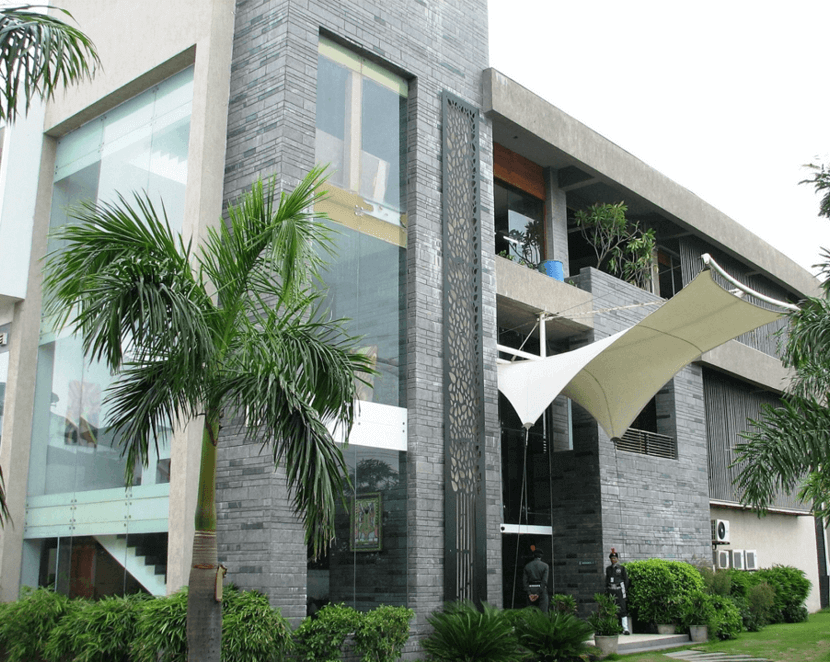 In Short
Established in 1999, Parikh Packaging is the flagship company of 70 years old Parikh Group which was incepted in 1940. The Ahmedabad-based packaging plant joined Constantia Flexibles in 2013 to support the group for further growth and expansion in Asia.
Constantia Parikh is mainly producing: snacks & chips packaging, stand up pouches, single-unit shampoo sachets and different rollstock laminate materials.
Quality Certificates
Strict quality control is realized by means of state-of-the-art equipment and procedures. Constantia Parikh ensures the highest standards in quality, food safety and regulatory affairs related topics. We see our responsibility towards our employees as an essential component and guarantee this with health protection and occupational safety. Furthermore, we dedicate ourselves to saving energy, conserving resources and environmental protection. Therefore, Constantia Parikh is certified against: ISO 9001, BRC, AIB, ISO 45001 and ISO 14001.
History
1999
Founded Parikh Packaging
2013
Joined Constantia Flexibles
Technologies
Conventional Printing
Capability to print on both side of substrate
Lamination
Solvent base, solvent less and on-line cold seal coating
Pouching
Spouting machine for liquid packaging pouches
Blown Film
Gravimetric resin loading system with recipe control
Specialities
Our machinery has been acquired to provide all kinds of multi-coloured and multi-dimensional printing and packaging.
Back to main navigation