Constantia Kuban Russian Federation
2 Gibridnaya Street
352700, Timashevsk, Krasnodar Region
Russia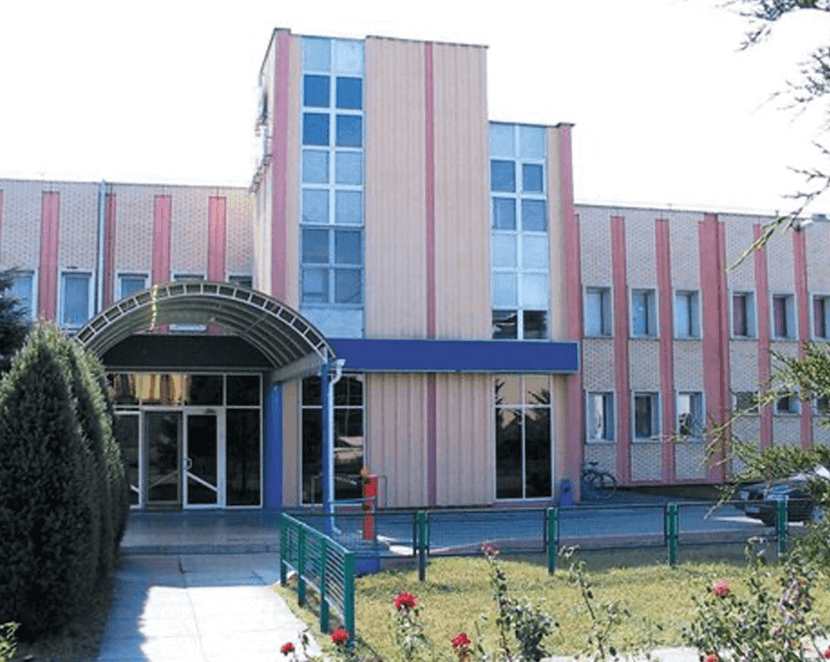 In Short
The company, situated in Timashevsk (Russia - Krasnodar Region) was founded in 1989. In 2004 the enterprise was acquired by Constantia Packaging now Constantia Flexibles.
In May 2006 the company name was changed to Constantia Kuban CJSC.
Quality Certificates
Strict quality control is realized by means of state-of-the-art equipment and procedures. Constantia Kuban ensures the highest standards in quality, food safety and regulatory affairs related topics. We see our responsibility towards our employees as an essential component and guarantee this with health protection and occupational safety. Social and ethical responsibility are high values for us and an important part of our company policy. Therefore, Constantia Kuban is certified against: ISO 9001, FSSC 22000 and SMETA "Letter of Conformity".
History
2004
Acquired by Constantia Flexibles
Specialities
Production is concentrated on manufacturing single- and multi-layered materials with high-quality rotogravure printing.
Skilled and competent staff will assist you to find the most suitable packaging material according to your needs.
Assignment of locally purchased and imported raw material is the basis for production of combined packaging materials to meet our customers' requirements on a timely basis.
Back to main navigation