Constantia ColorCap Rybnik Poland
Constantia ColorCap Rybnik is in the leading position for toppers on the European market.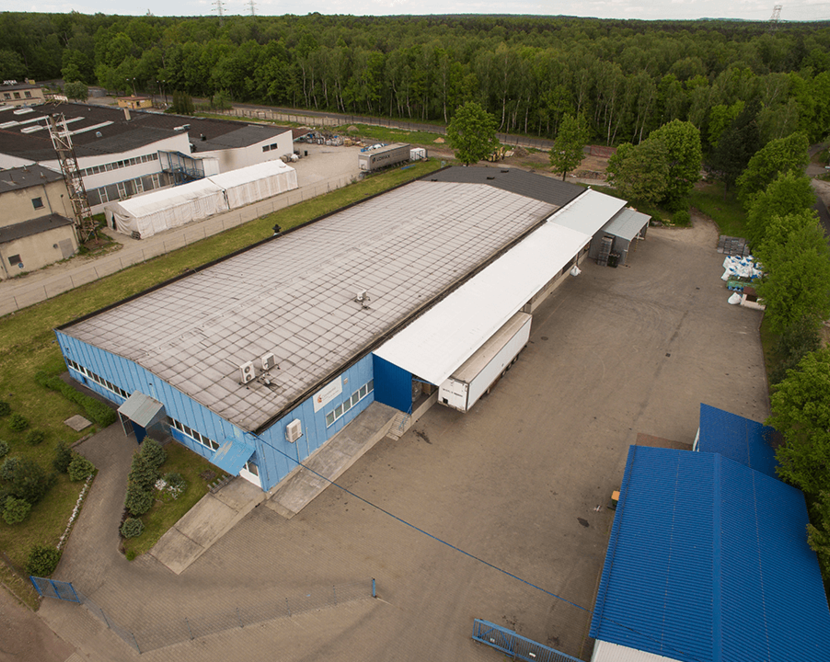 In Short
Constantia ColorCap is a member of Constantia Flexibles - one of the leading manufacturers of flexible packaging in the sectors of food products and pharmaceuticals.
Our experience, high quality of products and modern, first-class machinery make us the leading flexible packaging manufacturer in Poland and a strong player on the markets of Europe, Asia, West Africa and Australia. We provide services to over 300 customers.
Quality Certificates
Strict quality control is realized by means of state-of-the-art equipment and procedures. Constantia ColorCap Rybnik ensures the highest standards in quality, food safety and regulatory affairs related topics. We see our responsibility towards our employees as an essential component and guarantee this with health protection and occupational safety. Furthermore, we fully comply with UTZ and sustainable palm oil requirements as well as with organic standards. Therefore, Constantia ColorCap Rybnik is certified against: ISO 9001, BRC, UTZ, RSPO and Biocert.
Back to main navigation